Humans are social creatures. Whether prefer one or two close friends or work well with a close-knit group. Humans are always in need of friends to cry, laugh, and experience all life has to offer. Friends are needed in every stage of our life to share the ups and downs of our life and walk the aisle of life together. WhatsOn editor Trisha Sengupta, brings some of the books on friendship, to find the platonic love. This love is without any judgement and expectation. Read though or gift one to your friends!
Friendship in Age of Loneliness by Adam Smiley Poswolsky***
If the last few yeards have left you feeling isolated and lonely, you're not alone. Everyone learned just how important friendships are during the pandemic, but that doesn't always make it easier to find and maintain new friendships. This practical, compassionate guide encourages reader to focus on their friendships as a balm to life's problems with actionable prompts, ideas, and rituals to create a fulfilling social life.
The Kite Runner by Khaled Hosseini*****
An unforgettable story of the unlikely friendship between a wealthy boy and the son of his father's servant. The Kite Runner beautifully describes love, friendship, betrayal, and redemption. Be wanted that the novel is violent and graphic at times, so understand that while moving, the story is dark and disturbing. It 's that contrast between the worst of human nature between the worst of human nature and the best that truly brings out a remarkable tale that will stay with you for a long time.
Eleanor Oliphant is completely fine by Gail Honeyman ****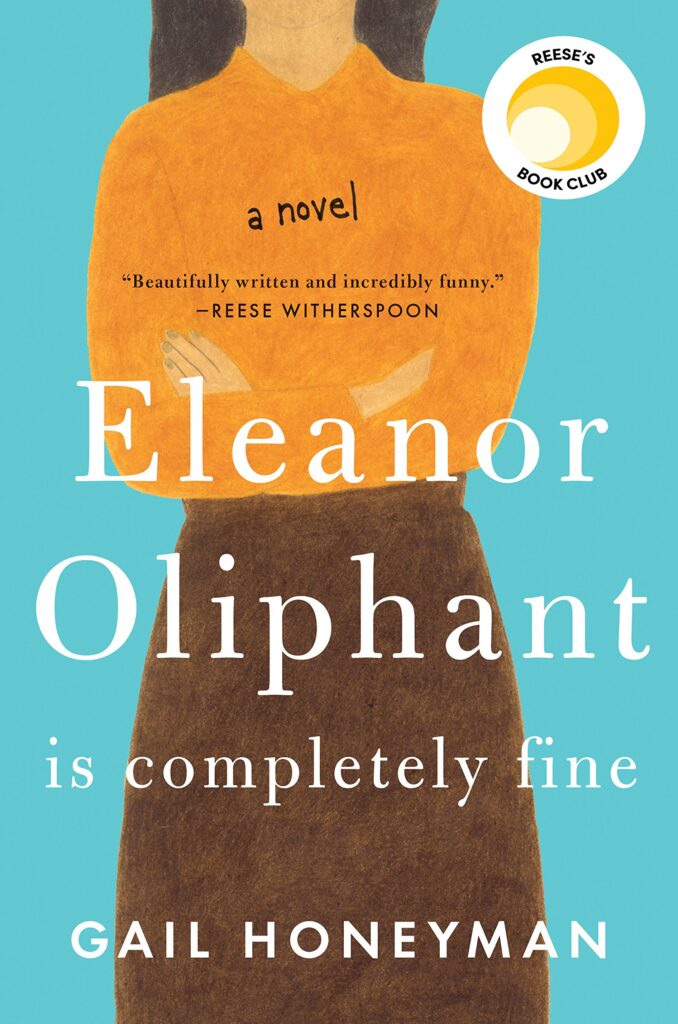 Socially awkward Eleanor Oliphant has the habit of saying exactly what she thinks and much prefers to spend her weekends at home talking on the phone to her mother. When Eleanor and her slovenly coworker Raymond help an elderly gentleman after a fall, they become that opening up isn't always a bad thing.
Girls Burn Brighter by Shobha Rao****
Shobha Rao's debut novel chronicles the lives of two Indian girls. Girls Burn Brighter tackles many of the pressing topics facing woman today: domestic abuse, human trafficking, immigration, and woman's rights. Poornima finds a kindred soul in Savitha, one of her father's new employees. Yet, when an act of violence sends Savitha away. Poornima will go through the underbelly of India and all the way to America to find her.