"I am aware of their identity, origin, & extent of the effect."
A storm of anti-LGBTQ+ laws is getting presented in state Legislators around the nation. However, ranging to outlaw gender-affirming medical care to initiatives to prevent kids from ever discussing sexual identity or gender preference.
Anti-LGBTQ law forces are waging "rapid, intense, and organized assaults that are stunning in their scope, savagery, and shameless contempt for human freedoms," according to a new study by the Movement Advancement Project, against the queer community.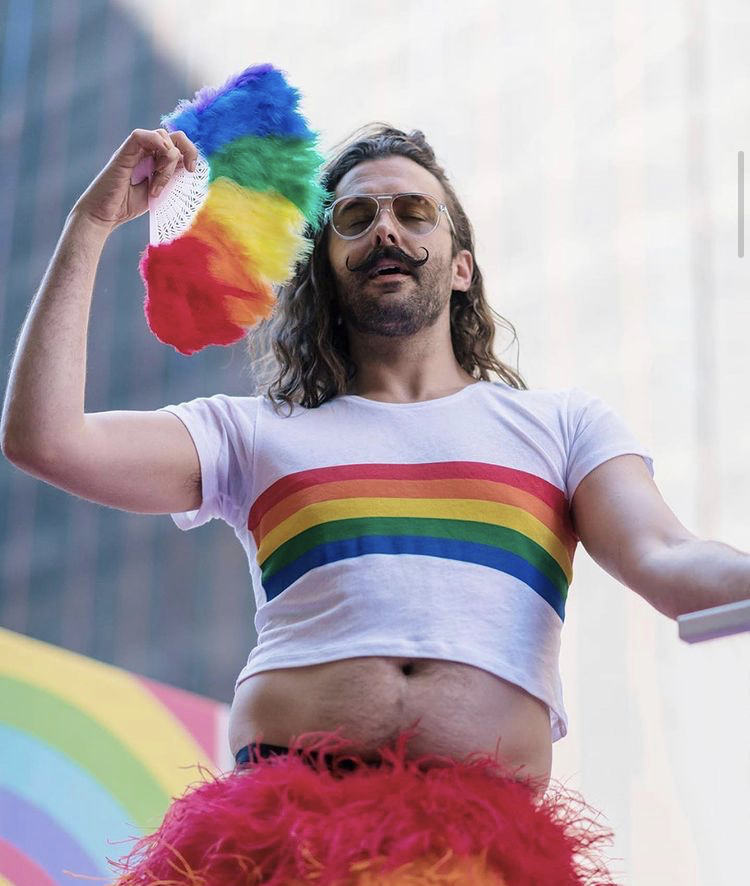 Equality Texas is monitoring the flood of legislation in Texas and has identified 140 "terrible bills". Or that are anti-LGBTQ law+ in form, presented just during the 2023 session. On the other hand, they get to identify 142 "good bills," or laws that really are pro-LGBTQ+ in type.
In an interview with Jonathan Van Ness and Ricardo Martinez answered the following question:
What scenario or scene from today did you like best?
Jonathan Van Ness:
The turnout impressed me quite a bit. One man described what it was like before marriage equality became a legal requirement. And why he & his mate felt forced to take control of their fate by creating a will and strategies. However, that got me thinking about the older gay people who stood up for us. I like to stand up for the younger queer people to face the same oppressive laws that we did.
Ricardo Martinez:
It's common to see visitors arrive from Texas regions, including east Texas, north Texas, El Paso, Dallas, Houston, and Denton. Just seeing others become involved is very encouraging. Because so much of the language we hear in Texas is so cruel. I wanted the LGBTQ community to get all together. I just wanted to reassure people that I am aware of who they are, and where they are from. Most importantly the ability of their community to hold elected officials responsible.
As per RM, one most frequent issuers of anti-LGBTQ legislation are not typical of Texas. The majority opposes prejudice, and there are many people working for good within the facility.