Top 5 Ways to Succeed at University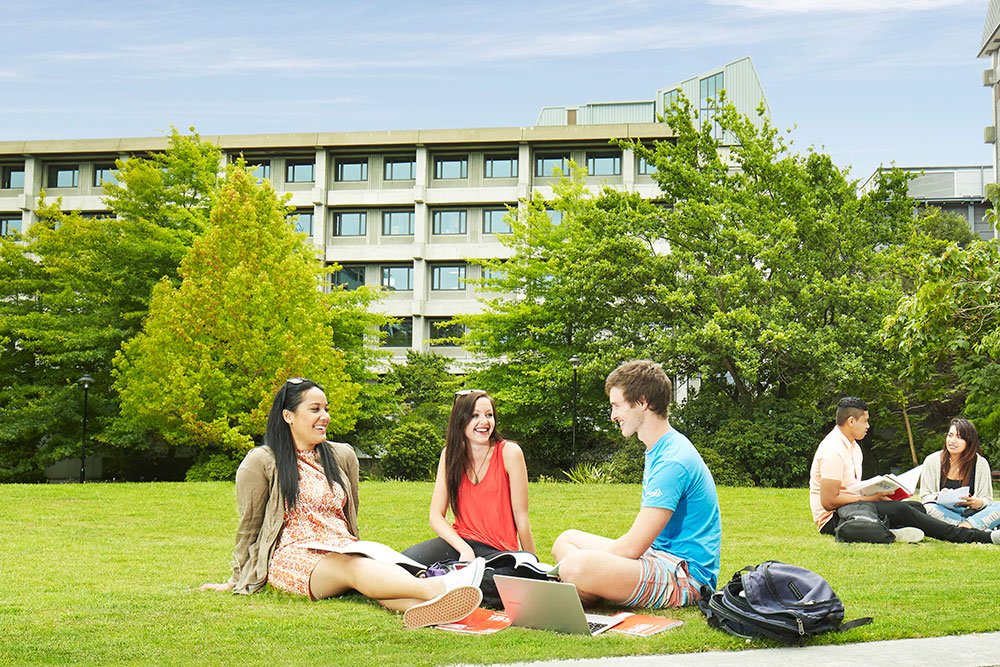 The big day has finally arrived, and you are officially a university student. You start attending classes, excited by this big step you've taken toward your dream. You sit in class fascinated by everything you learn and spend the rest of the day thinking how fortunate you are that you get to spend the next few years learning so many incredible new things. In this article, I'm going to share with you how to be successful in university, even if you don't think of yourself as a good student.
Read The Course Outlines properly at the beginning of the semester
Once you see the course from the perspective of the professor, you'll have a major insight into what to study for your courses. Seeing the course from this perspective is as easy as carefully analyzing the course outline and course description for the goals, objectives, and topics of the course. Equipped with the knowledge of what is important in the course, you can organize your approach to the course to focus on the main ideas of the course and their inter-connections.
Engage yourself with extra curriculum activities and fun
It's crucial to max out on involvement in university clubs and societies that take your fancy. Obviously don't spread yourself thinly, but make sure that you try things at least once so you can reflect and say that you gave it a shot. These sorts of opportunities don't come again this cheaply or conveniently; once you find a job you will have much less free time to enjoy your hobbies. For example engage yourself with different clubs, sports, campus journalism, volunteering, cultural clubs and other things if you want to make your time count. Also don't foeget to have your fun with friends gathering, club nights and parties but make sure, you are doing that in your limit.
Be organized
Students who aren't organised end up wasting precious time looking for items or notes, or doing last-minute work they forgot about. Follow some ways to become more organised like Set a daily reminder to check if there's any homework due the following day, set reminders to start preparing for tests and exams, use the MyStudyLife app, use a planner or Google Calendar and clear your desk at the end of every day. Create a conducive studying environment, for example, ensure that the lighting in the room is suitable, use ear plugs to block out noise if necessary, put up one or two motivational quotes at your study area, get a comfortable chair and finally remove all distractions from the room.
Read with your brain switched on
Remember your course will not teach you everything in University. So schedule your time properly and after completing your core assignments hit Google, and find out what type of lessopns are university offering. Read with the aim of understanding and relating the ideas of the text to your existing knowledge, previous readings, lecture material, and the goals of the course. As you read along, summarize main ideas, interpret the themes of the reading, think critically, and try to state the material in your own words. It isn't necessary to memorize everything written in the text. Instead, focus on reading selectively, extracting information that is relevant to your course and your purpose as a reader.
Keep track of important deadlines
Many students feel like time is managing them. They're torn between attending classes, going to work, getting stuck in traffic, taking care of family members, running errands, and finding time to eat and sleep. Organize your study as effectively as possible. Planning ahead saves time, worry and energy. The next step is prioritizing your tasks – decide which tasks are most important and should be completed first. Keep track of your important quizz date and deadlines and try to finish your work on time.
>Shatabdi Sarker Poushi

The new issue of WhatsOn is out now. Subscribe here to get your copy. Subscribe here to get your copy.

WhatsOn Calling…
If you like WhatsOn, why not do us a favour. More & more people getting involved and supporting WhatsOn. We are independent & progressive, unlike many corporate media - We know you want WhatsOn to benefit as many people as possible Now we need your support, WhatsOn will continue to engage with cutting edge events, news & reviews of our times and hold power to account & champion social justice. WhatsOn's independence means, we are free from corporate & commercial bias. However, we need your support to give a voice to the voice less and keep our independence. We rely on the support of our readers and any amount , big or small, makes a valuable difference. Thank you. SUPPORT WhatsOn!