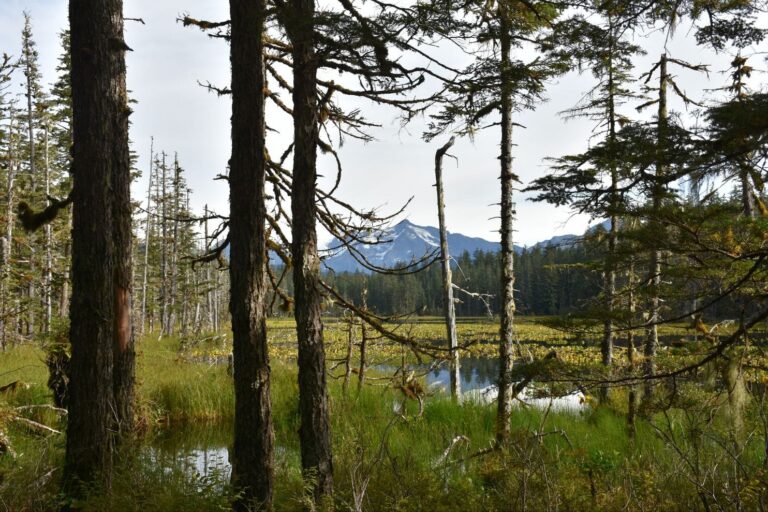 By Shayan Shakir
President Donald Trump is pushing to allow logging in the Tongass National Forest, which is currently the largest temperate forest in the world.
The agricultural Secretary Sonny Perdue has been ordered by the President to take steps to allow the 16.7 million acres of the forest to be logged, lifting restrictions that were put in place over 20 years ago by President Bill Clinton.
The non-profit environmental organization Earthjustice, said that the forest stores tons of carbon and acts as a buffer against climate change.
The Trump administration aims to carry out mining for oil and gas, which can heavily pollute the atmosphere with methane, one of the main greenhouse gasses that contribute to climate change.
A United Nations official said that this move by Trump is "extraordinarily harmful"