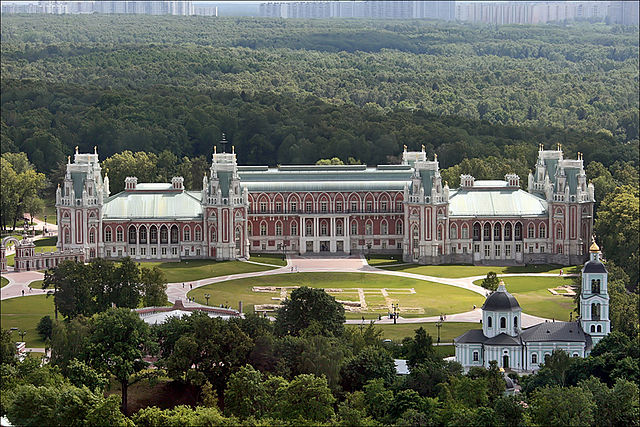 With the World Cup in full swing, visitors from all over have flocked to Moscow, the capital of Russia, to enjoy the games and explore the sights. Whether you're there only for the World Cup, or planning a trip there soon, June through August is the perfect time to take advantage of the Russian summer to visit some of their popular attractions. While Saint Basil's Cathedral and Lenin's Mausoleum are on most lists, Moscow has much more to offer.



The Menshikov Tower – Russia is known for its gorgeous and unique architecture, and the Menshikov Tower is no different. The visually captivating baroque style and its rich history definitely make the Tower worth a stop.



Memorial Museum of Cosmonautics – Curious about Russia's space technology? The Museum of Cosmonautics has got you covered with exhibits on space history and culture, a flight control centre, and so much more!



Sherlock Holmes and Doctor Watson Statue – Bringing a little bit of England to Russia, Moscow placed a monument to one of the greatest detective duos in literature near the Embassy of England. Take a seat between Holmes and Watson and pose with monicles or ponder the mystery of who will win the World Cup.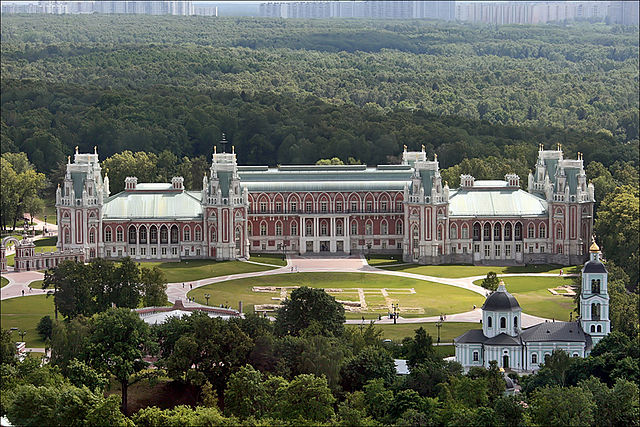 Tsaritsyno Museum-Reserve – Former residence of Empress Catherine II, this palace museum boasts beautiful greenhouses and a gorgeous historical lanscaped park with ponds, perfect for a summer walkthrough.



Izmailovsky Market – Peruse through the stalls and pick up the perfect souvenirs for family and friends back home.
> Charlotte Amoa