According to a report issued on Thursday, global warming is to blame for the growing size of the fires in Siberia. And which in the next decades may release enormous amounts of carbon that is currently contained in the soil.
Research and Findings
Researchers worry that soon a point will be reached when even tiny variations in temperature. That could cause the area burned in that location to grow exponentially. Based on this research, which was published in the journal Science, fires in this distant region of the planet damaged a surface area. In 2019 and 2020 that was almost half of what had been burnt in the previous 40 years.
According to experts, these recent fires have released 150 million tons of carbon into the atmosphere. In addition it is a feedback loop that has contributed to global warming.
Per David Gaveau, one of the study's authors, the region above the Arctic Circle warms up four times more quickly than the rest of the earth, and "it is this climatic amplification that produces extraordinary fire activity."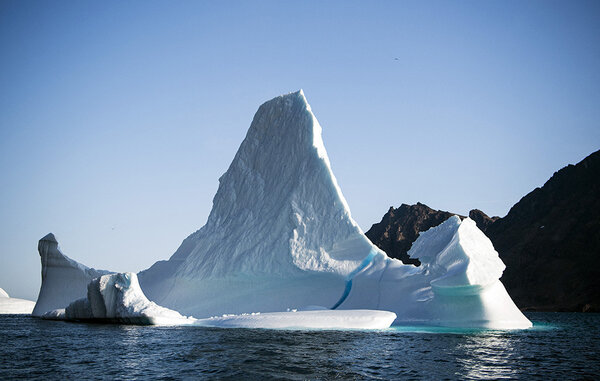 Data and Prediction of the scientists
With the help of satellite images, researchers focused on a region that was five and a half times the size of France and tracked the surface area destroyed every year from 1982 through 2020. The scientists found that in 2020, fires burned more than 2.5 million hectares (6.2 million acres) of land and released as much CO2 as Spain did in a single year.
Siberia experienced a summer that was, on average, three times hotter than the summer of 1980. A record-high high temperature for the Arctic was reached in the summer in the Russian city of Verkhoyansk.
In the observation period, the summertime average annual temperature from June to August only exceeded. It has been seen that annual temperature exceeded 10 degrees Celsius four times: in 2001, 2018, 2019, and 2020. These years also ended up having the most wildfires.
According to Gaveau, the team is concerned that this threshold of 10 degrees Celsius. Which will eventually become a breaking point that is frequently exceeded. When temperatures rise by just 10 degrees Celsius, he claimed, "the system swings out of synch and we immediately witness thousands of fires."