Most of us are adjusting to a new way of life, but even if you are stuck indoors during the lockdown you can still be transported to other worlds through the wonderful world of gaming.
Here are WhatsOn's Games Editor Joshua John-Brandy's top 5 picks to get you through self-isolation.
Plus keep up-to-date with his take on the hottest new releases on our dedicated Games page here.
Half-Life: Alyx
You fans have spent far too long sitting on the edge of your seats, waiting patiently for… well for over a decade.
But no more, the time has come where you can experience a fresh campaign, ironically set half way between Half-Life and Half-Life 2. Will this be on console? Potentially, but you'll definitely be playing it on PC, granted you be the owner of a VR headset.
Play as Alyx Vance in a world you can feel. It was released this week so perfect timing to keep you entertained during the lockdown.
Animal Crossing: New Horizons
Coming to the switch this month, Animal Crossing is a must have game for the beloved portable Nintendo console.
If the day's been long and hard, this game is sure to help you unwind with its vibrant colours and engaging activities.
Oh and by activities I mean building a deserted island from scratch. Simple.
So roll your sleeves up, gather some wood, catch some fish and cook a meal.
There's literally nothing not to like, and I hope you'll feel the same way.
Final Fantasy 7 Remake
Tell me; what could be better than having an incredible game remade with incredible graphics? I know, literally nothing.
My hands are shaking from the excitement; I'm not sure how I'm typing. I wouldn't be surprised if you're feeling the same way. This isn't some simple, graphical tweak, type of game either; its story expands deeper than the original version, uncovers the depths of Midgar and explores things never seen before.
Only one thing stands in your way, the Shinra Electric Power Company, the company that took over the world. Take it back, 10 April 2020.
Ori and the Will of the Wisps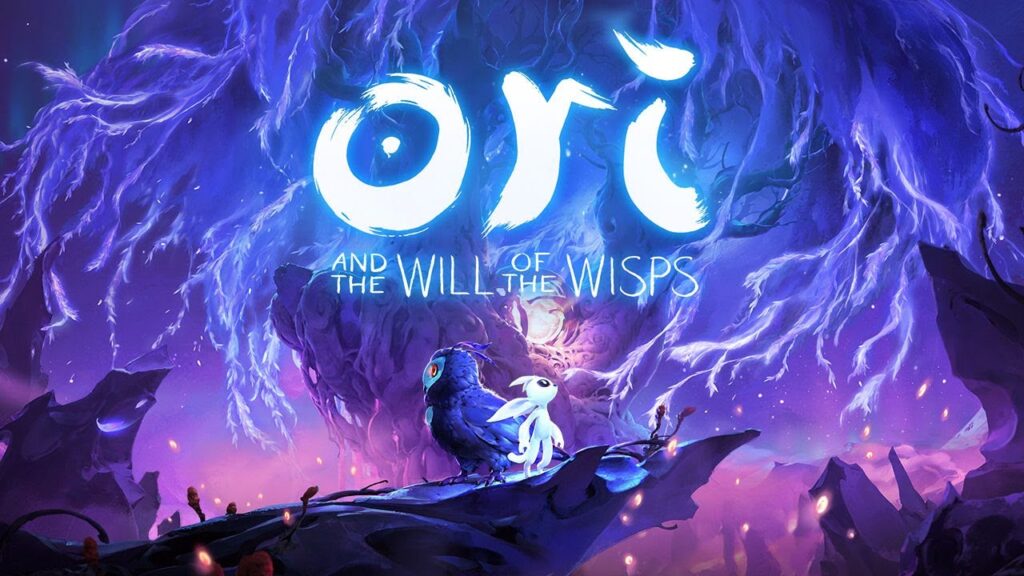 After five patient years of waiting, 'Ori and the Blind Forest' finally gets to release its well-deserved sequel, 'Ori and the Will of the Wisps'.
A new journey begins for Ori and his new friend as they tackle the captivating yet cruel forest, full of new areas, new creatures and new puzzles.
Like its predecessor, the visuals are purely astonishing, its 2D but 3D form that looks like it has almost been painted by hand. PC and Xbox users can get their hands on it this month.
Persona 5 Royal
Oh yes, they're back – the Phantom Thieves; and along with them comes a whole range of new content.
A new semester begins at Shujin Academy, introducing new characters; new areas and a new story that'll never make you want to put the pad down.
There's not long to wait. On 31 March put on the mask and fight for justice.
> Joshua John-Brandy