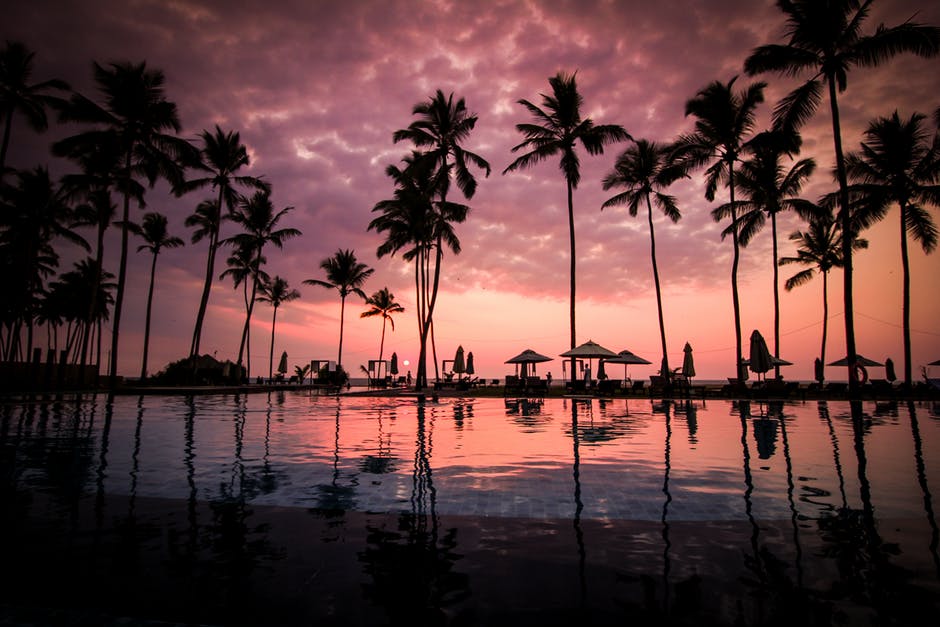 The only thing better than going on holiday is having extra money to spend on the experience. That is one of the reasons why travelling during the off-season, the season with a little less tourist activity, seems like a good idea. Whether it's hopping around Scotland during its winter season, or cruising through Jamaica during the summer, there's so much that off-season travel can offer you. However, as with everything, there are some down sides as well. Here's a list of pros and cons to keep in mind when planning your next off-season trip.
THE GOOD
Accommodation Discounts


Many accommodations offer discounts to fill their rooms during the slow season. This means huge savings for you! Also, rooms that would normally be more expensive may be more affordable, giving you the opportunity to splurge without actually splurging. It's the perfect time to go for that you room with extra space, generous upgrades and gorgeous view!
Extra Pocket Money


Getting accommodation discounts is a great way to keep your wallet nice and fat, which means extra money for shopping, dining, and entertainment!
Shorter Lines


During the off-season, less people are travelling to that destination, which means less people in line for the more famous attractions!
THE NOT SO GREAT
Fewer Attractions


Travellers may find that some attractions have shorter visiting hours, or perhaps may not be available at all. There may also be attractions that, while still good, may be even more appealing during peak season, such as botanical gardens.
Weather


Off-Season more than likely means that the weather at that particular destination will be less than ideal. From hurricane seasons to winter seasons, some travellers may find the weather a bit challenging.
Transportation Issues


Bad weather also impacts transportation. There's a higher possibility for flight and train delays, making the trip a bit stressful.
Off-season travel is an amazing way to get the most out of a trip on a budget, but it isn't perfect. The most important thing you can do is to do your research. Researching your dream destination before hand will ensure that you are well prepared for any hiccups, making your holiday an incredible experience!
> Charlotte Amoa
Check out the latest WhatsOn Guide magazines for more articles on events, entertainment, sports, music and more!