Teachers across Wales, the south of England and London are set to strike against dispute against over pay. They are set to strike tomorrow as the National Education Union (NEU) in action against dispute over pay.
The campaign saw NEU members members marching out today, following strikes across the north of England.
Who are Affected by the Disputed Pay?
The majority of primaries and secondaries in the affected regions will either "restrict access to pupils or fully close" during the industrial action, warned the union, which has rejected calls from Education Secretary Gillian Keegan to cancel the strikes.
What has been done so Far?
Ms. Keegan, last week offered "formal talks on pay, conditions and reform" if the workouts were postponed. The union notified the lack of any new commitment to reopen new negotiations. Which was on a widely condemned below-inflation wage offer for this financial year. The proposal which amounts to 5 per cent for most teachers. Which was also unfunded, so the cost would have to met from already stretched school budgets.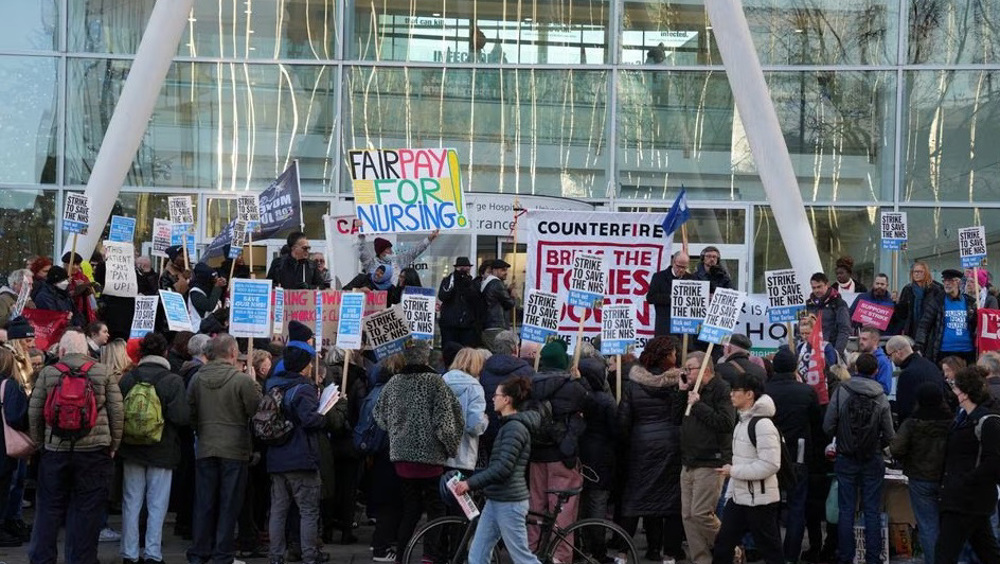 Government's Failure
NEU joint general secretaries Mary Bousted and Kevin Courtney accused Downing Street of "burying its head in the sand as the profession is pushed to its limits. "We are willing to enter negotiations at any time — teachers want to be in the classroom, not the picket line. Paul Whiteman, head of school leaders' union NAHT, said: "It is very disappointing that the government has not been more willing to act to prevent strikes by bringing something of substance to the table.
Further Steps in the Protest
Association of School and College Leaders general secretary warned of an "overwhelming sense of frustration among school leaders that so little progress has been made in the last month." He urged the government, which has described the walkouts as "extremely disappointing," . The NEU plans further strikes on March 15 and 16.