Check out what WhatsOn has to offer, including global music releases, October books to read, and films to watch this week!
Offers of this week!
Looking for some stupendous deals on food, drinks, theatre, as well as on fantastic tours? WhatsOn brings you some of the money-saving astonishing offers that you should not miss out on!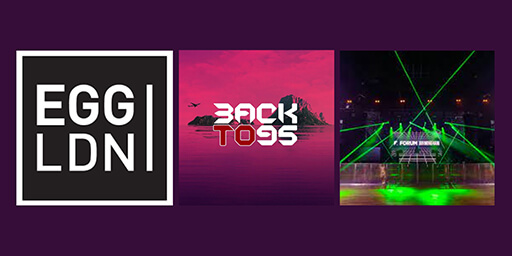 October Events!
For this week, our editor Nicole Newman brings you unmissable events that you should not miss out on, including Egg LDN & The Warehouse Project.
Movies to watch this Month!
What's new on Netflix this October? Get ready as some of your favorite shows are returning on Netflix, including 'Pokemon' and 'Samurai Soul'
Global Music Releases!
For this week, our music editor Adam Humphries brings you the review of the top global music releases, including The LYONZ's 'Change In Colour' and Scott Matthew's 'My Selfless Moon'.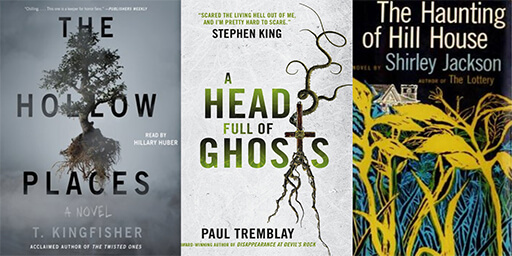 Horror Books to Read!
With Halloween around the corner, our book editor Naomi Round brings you five horror books to read, including 'The Haunting of Hill House' by Shirley Jackson & 'House of Leaves' by Mark Z. Danielewski.
Solace Dream Appeal
Solace's help now can make sure children recover and move forwards with the rest of their lives. Donate just £10 to help pay for some play for children.
To Donate
Paradise Wildlife Park
Paradise Wildlife Park is a charity that helps to protect endangered animals in the UK and around the world. Get an extra 25p for every £1 you spend at no extra cost.
NHS Give Blood
Give blood and save lives. NHS needs more O negative, B negative, O positive, and A positive donors. NHS Blood centers are open where you can donate safely.
NHS Blood and Transplant
NHS helps people do something extraordinary - donate blood, organs, tissues, or stem cells to save someone. Start donating Plasma to people in need.
Westminster Adult Education Service
Westminster Adult Education Service is offering dozens of vocational courses, functional skills qualifications, and courses for leisure in diverse curriculums starting from Sept.
WhatsOn PUJA Fest 2021

WhatsOn Music Academy is hosting a virtual Puja fest this Friday, 8 Oct 2021 from 3:00 PM – 4:30 PM BD time and 10:00 AM – 11:30 AM UK time.
To Join