5 ways to make the most of your time during quarantine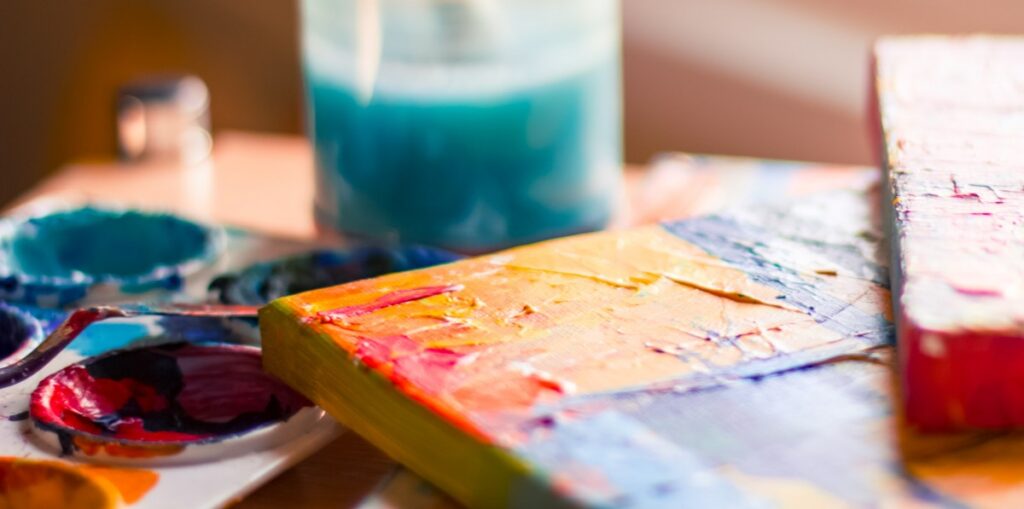 The COVID-19 pandemic is not showing any signs of slowing down. This is not the time to panic, but manage your time and resources responsibly. What's important to remember is that this is a time to avoid large crowds and public transport unless you absolutely have to. We know staying home for long periods of time can make anyone restless, so we've come up with a few ways you can make good use of this time.

• Learn a new language. Apps like Duolingo are extremely convenient ways to pick up a new language and it only takes five minutes a day to practice. If you're going to reach for your phone first thing in the morning anyway, take five minutes to complete a lesson. The added advantage is, if you can build up the habit of practicing daily, once your regular schedule resumes, you'll find yourself still making the time to practice. Trust us, we've tried it!
• Stream that new show everyone's talking about. We all have that one great show on our list that all our friends are taking about but we never have the time to get to. Now is your chance! Sit back with a bowl of snacks and a cool drink, dim the lights and binge the show.
• Take up meditation. A great way to beat the restlessness of having nothing to do is to embrace the habit of doing nothing peacefully. There are loads of Youtube channels catering to the practice of mindfulness and meditation. Meditation is not an easy practice to get into, but so beneficial if you master it. If you manage a daily twenty minute session of guided meditation, you'll see the benefits to your health and mental wellbeing once the hustle and bustle of daily life continues.
• Bond with your family. Being cooped up together for days on end can become stressful, especially for families with young children. This is the perfect time to bring out the Carom board, Ludo set or Monopoly. Or you can cook something new together, try out a new recipe from the internet that the whole family can make together. If you have elderly relatives in the house, stream old TV shows from the 90s on Youtube like 'Kothao Keo Nei' and reminisce about the old days.
• Finally, let your imagination soar! If you've been planning to write an op-ed piece, continue your abandoned painting hobby, wanting to start a new business through social media, now is the perfect time to plan and execute! Immerse yourself in that project you just didn't have time for before. Much like the daily language and meditation practice, once you work at it you could discover you had time for it in your normal schedule after all.

It's understandable to get antsy about being cooped up indoors and feel like a lot of free time is being wasted. But it's important to remember that this isolation is ensuring not just your safety but the safety of other lives. Remember that there are so many more things you can do with your time now other than the list we've made, use this as a jumping off point to make the most of your time.

By Tanzia Haq

The new issue of WhatsOn is out now. Subscribe here to get your copy.

WhatsOn Calling…
If you like WhatsOn, why not do us a favour. More & more people getting involved and supporting WhatsOn. We are independent & progressive, unlike many corporate media - We know you want WhatsOn to benefit as many people as possible Now we need your support, WhatsOn will continue to engage with cutting edge events, news & reviews of our times and hold power to account & champion social justice. WhatsOn's independence means, we are free from corporate & commercial bias. However, we need your support to give a voice to the voice less and keep our independence. We rely on the support of our readers and any amount , big or small, makes a valuable difference. Thank you. SUPPORT WhatsOn!