How Coronavirus Affecting World Events
The 2019 novel coronavirus (2019-nCoV), officially named as Covid-19 by the World Health Organization (WHO), has spread to 65 countries so far at an alarming rate. By the massive spread of the virus, many world tours of renowned artists have been cancelled and many big festivals are at risk for being held.
Here is the latest information on how the outbreak is affecting upcoming events in the world of music, film, theatre, art and publishing.
Music Tours
1. UK grime artist 'Stormzy' has postponed the Asia leg of his worldwide tour.
2. Stormzy's peer Brit winner 'Mabel' has cancelled the Italian leg of her European tour.
3. The Canadian pop singer 'Avril Lavigne' has cancelled 12 dates of her world tour in Asia.
4. The Mancunian veterans 'New Order' have postponed their Japanese dates.
5. 'The National' have cancelled two shows in Tokyo, scheduled for March 18 and 19.
Festivals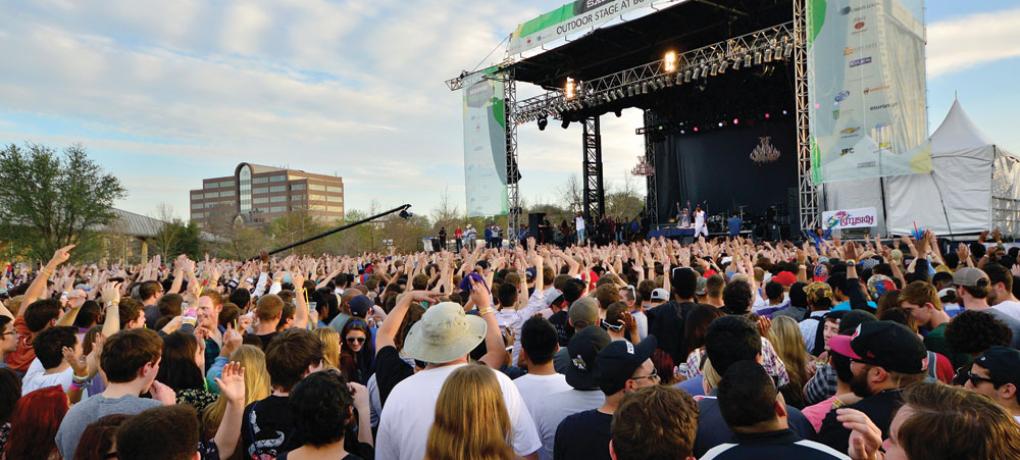 1. The most prominent annual Korean music event in America 'Korea Times Music Festival' was indefinitely postponed earlier this week.
2. 'South by Southwest' which is a renowned film and music festival have been cancelled due to ongoing virus contamination.
3. There are growing question-marks over the public-health security of large British festivals such as Glastonbury, which last year was attended by approximately 175,000 people, after France, Italy and Switzerland all imposed restrictions on large public gatherings.
4. 'Coachella' which is a Californian music festival also remains in uncertainty due to public health security.
Opera
All opera houses in northern Italy, including the iconic La Scala, have temporarily shut down, and all performances until March 8 have been cancelled.
Film
1. 'No Time To Die' cancelled its The Chinese premiere and press tour.
2. The release date Disney's most expensive live-action remake yet 'Mulan' have been delayed.
3. Mission: Impossible VII cancelled it's shooting for coronavirus outbreak.
4. 'Tong Wars' Amazon's new series from Chinese director Wong Kar Wai has been delayed.
Arts

1. 'The Louvre' The world's largest art museum was closed on March 1 after a staff meeting to discuss the outbreak.
2. 'Van Gogh's Sunflowers' The painting, which left Europe for the first time for Tokyo's National Museum of Western Art, will not be on display from March 3 as scheduled.

> Dipto Paul

The new issue of WhatsOn is out now. Subscribe here to get your copy.

WhatsOn Calling…
If you like WhatsOn, why not do us a favour. More & more people getting involved and supporting WhatsOn. We are independent & progressive, unlike many corporate media - We know you want WhatsOn to benefit as many people as possible Now we need your support, WhatsOn will continue to engage with cutting edge events, news & reviews of our times and hold power to account & champion social justice. WhatsOn's independence means, we are free from corporate & commercial bias. However, we need your support to give a voice to the voice less and keep our independence. We rely on the support of our readers and any amount , big or small, makes a valuable difference. Thank you. SUPPORT WhatsOn!