Top 5 Original Song Oscars Winners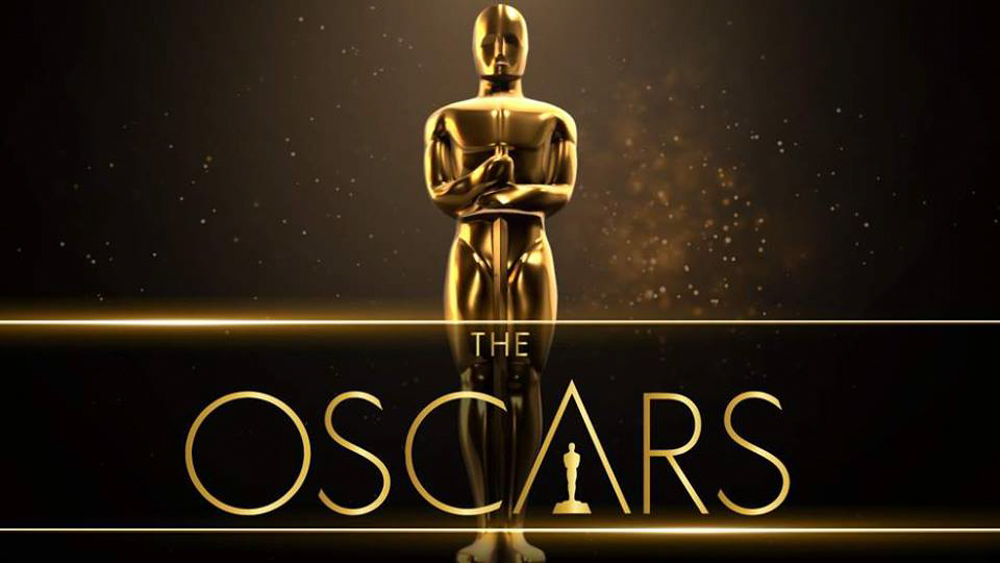 The Academy Awards, more popularly known as the Oscars, are awards for artistic and technical merit in the film industry. The award is given annually by the Academy of Motion Picture Arts and Sciences (AMPAS), the awards are an international recognition of excellence in cinematic achievements as assessed by the Academy's voting membership. This year's Academy Awards is dated on 9 February, 2020.
Here we will let you know top 5 Oscars winners by original song.
Henry Mancini and Johnny Mercer – Moon River (Breakfast at Tiffany's, 1961)
Trying to make a qualitative judgment about the best Oscar-winning original song is a thankless task. The winners span nine decades, take in umpteen genres and frequently defy comparison of any kind, their sound and their purpose vary so wildly. But Henry Mancini and Johnny Mercer's Moon River is something else: it's so perfectly crafted, so melodically rich, its lyrics so simple and evocative, its themes – wanderlust, the passing of time, friendship – so universal and beautifully rendered, it feels about as close to no-further-questions perfection as songwriting gets. It has also proved infinitely malleable – whether performed as jazz, alt-rock, or in the simple guitar and vocal arrangement heard in Breakfast at Tiffany's, it never fails.
Eminem – Lose Yourself (8 Mile, 2002)
The first hip-hop Oscar-winner might also be Eminem's best single, focusing his aggression and lyrical talent away from the shock value of bad-taste gags to a beautifully detailed depiction of an amateur rapper at the end of his tether heading into a freestyle battle: "Success is my only motherfucking option."
Bob Dylan – Things Have Changed (Wonder Boys, 2000)
No Oscar-winning song has been subjected to as much analysis as Things Have Changed. Dylanologists have picked apart its lyrical allusions and claimed it as everything from a commentary on the actual movie to a prophecy of Armageddon. Whatever, its weary, bewildered tone is supremely affecting and one of Dylan's greatest contemporary moments.
James Horner and Will Jennings – My Heart Will Go On (Titanic, 1997)
Céline Dion hated it and was beset by menstrual cramps while recording it, and Ministry fan James Cameron didn't want a pop song at the end of Titanic, yet My Heart Will Go On became the powerhouse movie theme to end them all. Not so much a song, as the climax of a song that lasts for five minutes.
AR Rahman and Gulzar – Jai Ho (Slumdog Millionaire, 2008)
The Oscars have mostly shied away from songs not sung in English, which makes AR Rahman's intense, Auto-Tune-heavy Bollywood track something of an anomaly. After its success it variously ended up covered by the Pussycat Dolls, as an internet meme and the Indian National Congress' 2009 general election theme.

> Dipto Paul

The new issue of WhatsOn is out now. Subscribe here to get your copy.

WhatsOn Calling…
If you like WhatsOn, why not do us a favour. More & more people getting involved and supporting WhatsOn. We are independent & progressive, unlike many corporate media - We know you want WhatsOn to benefit as many people as possible Now we need your support, WhatsOn will continue to engage with cutting edge events, news & reviews of our times and hold power to account & champion social justice. WhatsOn's independence means, we are free from corporate & commercial bias. However, we need your support to give a voice to the voice less and keep our independence. We rely on the support of our readers and any amount , big or small, makes a valuable difference. Thank you. SUPPORT WhatsOn!