Fans Sue Madonna for Being Late in Concert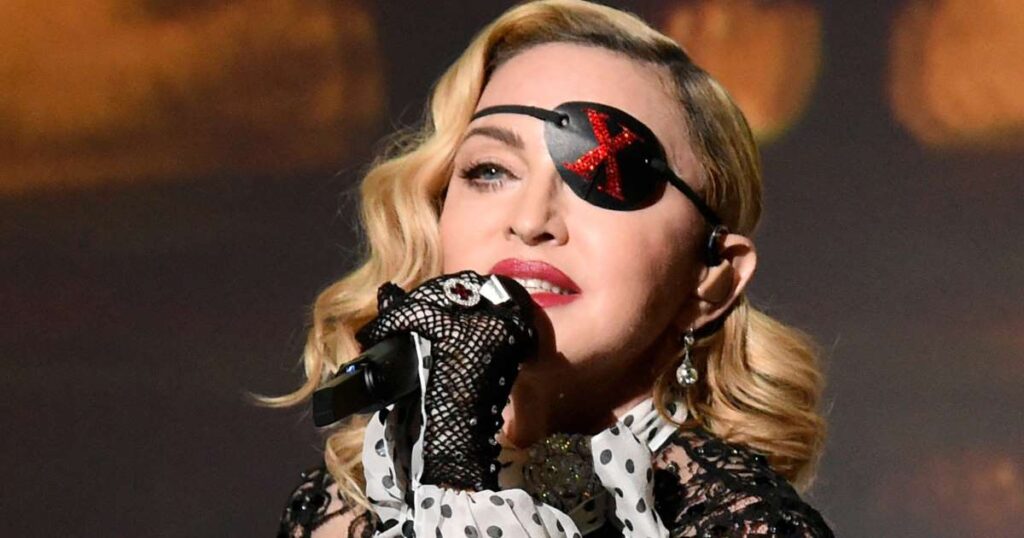 The famous pop singer Madonna has been sued by fans for arriving two hours late at two concerts in New York.

Reportedly, two fans Andrew Panos and Antonio Velotta who claimed that the audience had to wait three hours long and following that they filled a lawsuit at Brooklyn Supreme Court against Madonna and concert promoters Live Nation, on Monday.

Singer's Madam X tour was having lots of troubles from the beginning. The show in Brooklyn, New York which was set to September 21 at 8:30 p.m. but started at 11:30 p.m. Her October 1 show in Brooklyn started two hours late.

The show audience had to wait so long that they missed their scheduled trains and rides home, and weren't able to arrange alternative transportation because the audience's phones were confiscated during the show. They also miss their work plan and school time was ruined.

Andrew Panos and Antonio Velotta claimed that the show organizers wouldn't even give them refunds.

They're suing for breach of contract, loss of value, false advertisement and negligent misrepresentation, and asking for damages and lawyers' fees, said the TMZ report.

Madonna's fans are so angry that if the lawsuit goes on then the singer is going to face several more lawsuits.

> Puza Sarker Snigdha

The new issue of WhatsOn is out now. Subscribe here to get your copy.

WhatsOn Calling…
If you like WhatsOn, why not do us a favour. More & more people getting involved and supporting WhatsOn. We are independent & progressive, unlike many corporate media - We know you want WhatsOn to benefit as many people as possible Now we need your support, WhatsOn will continue to engage with cutting edge events, news & reviews of our times and hold power to account & champion social justice. WhatsOn's independence means, we are free from corporate & commercial bias. However, we need your support to give a voice to the voice less and keep our independence. We rely on the support of our readers and any amount , big or small, makes a valuable difference. Thank you. SUPPORT WhatsOn!