Brexit Myth-busting: What won't happen when the UK leaves the EU today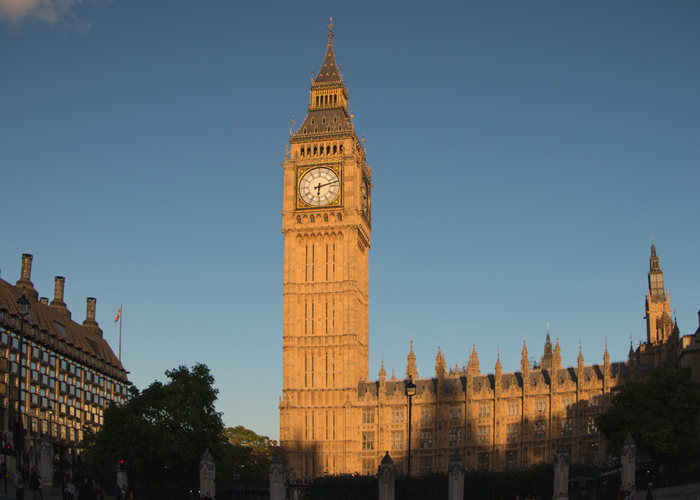 1> The negotiations will end

Brexiteers have campaigned for this final departure date, January 31st, to truly be final. Throughout the general election PM Johnson's mantra was 'Get Brexit Done' so the country could reconcile its massive divides.

Despite this, January 31st only marks the 'transition period' in which the UK and the EU negotiate further. This glorified day will pass relatively quietly and amount to very little. Not much will change for those in the UK (or those from the UK, living in the EU) for a good while. The real changes will come in nearly a year from now, on 1st January 2021.

2> UK citizens will struggle to travel around the EU

UK citizens retain freedom of movement within the EU during the transition period. For holiday-goers or international businesspeople, Brexit will have no immediate consequence. Afterwards, the story will likely be different: there might be additional passport control methods, specific documents needed to drive abroad and of course, the blue passports (which we could have got anyway, without destroying the relationship with the EU!)

3> Immigrants will no longer be able to enter the UK

Just like with everything else, immigration to the UK won't be affected during the transition period – at least in terms of procedure and bureaucracy. Even after Brexit, immigrants can still come to the UK. What's changing in 2021 is the nature of this immigration system. While specifics remain unclear, Priti Patel and PM Johnson have expressed a desire to implement a "Australian-style points system", which lets immigrants enter the UK based on previous merit – essentially excluding anyone who hasn't explicitly 'proven their worth' in their own country,

4> Erasmus, and other EU schemes will stop

While they will stop after the transition period, these schemes will remain in place for the time being because the UK will continue to pay into the EU budget until 1st January 2021.

5> Big Ben will bong! on Brexit day

Brexiteers like Mark Francois, Nigel Farage and the PM himself have fueled a campaign to get Big Ben to ring on Brexit Day. A true expression of patriotism: encouraging the public to throw money at a big broken clock with a very normal name. Despite amassing over £272,770 signatures, the GoFundMe page was shut down midday on 27th January.

At least if Big Ben bong'd we could've pretended this day was monumental. Without it, Brexit Day is just a starting whistle to launch the frantic wrapping of the UK in red tape.

The new issue of WhatsOn is out now. Subscribe here to get your copy.

WhatsOn Calling…
If you like WhatsOn, why not do us a favour. More & more people getting involved and supporting WhatsOn. We are independent & progressive, unlike many corporate media - We know you want WhatsOn to benefit as many people as possible Now we need your support, WhatsOn will continue to engage with cutting edge events, news & reviews of our times and hold power to account & champion social justice. WhatsOn's independence means, we are free from corporate & commercial bias. However, we need your support to give a voice to the voice less and keep our independence. We rely on the support of our readers and any amount , big or small, makes a valuable difference. Thank you. SUPPORT WhatsOn!