50 Troops Suffered Brain Injuries: Iran's Missile Attack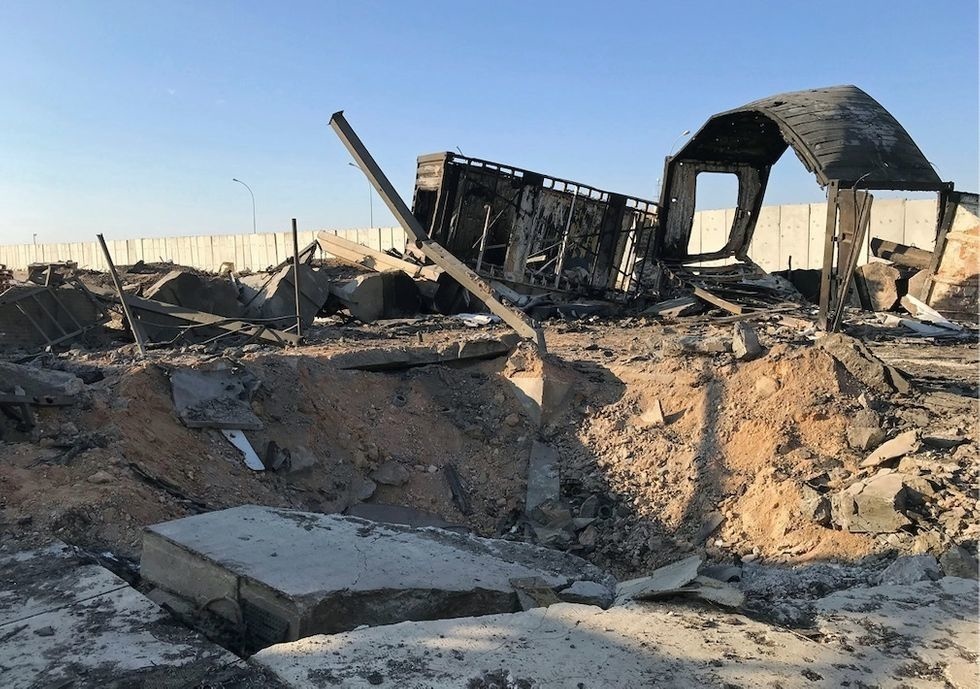 50 US troops have been diagnosed with Traumatic Brain Injury following Iran's missile attack earlier this month on an Iraqi airbase and the number of injured people is increasing.

President Donald Trump and other top officials initially said that no US service members had been harmed or killed in Iran's attack which occurred on 8 January. But the next day, the military said 11 service members were injured. The number again increased when the Pentagon counted on Tuesday.

This is the third announcement from the Pentagon where the figure of the injured numbers has increased.

Tuesday's announcement is the third time the Pentagon has updated the figures for the numbers injured.

"Of these 50, 31 total service members were treated in Iraq and returned to duty, including 15 of the additional service members who have been diagnosed since the previous report. 18 service members have been transported to Germany for further evaluation and treatment. This is an increase of one service member from the previous report. As previously reported, one service member had been transported to Kuwait and has since returned to duty," said the Pentagon in a statement.

Trump said last week, he does not consider potential brain injuries to be as serious as physical combat wounds, downplaying the severity of the injuries suffered in Iraq.

Trump was asked to explain his previous comment that no US service member was harmed in the January 8 attack.

"No, I heard that they had headaches, and a couple of other things, but I would say, and I can report, it's not very serious," Trump replied.

The missile attacks capped a spiral of violence that had started in late December.

> Puza Sarker Snigdha

The new issue of WhatsOn is out now. Subscribe here to get your copy.

WhatsOn Calling…
If you like WhatsOn, why not do us a favour. More & more people getting involved and supporting WhatsOn. We are independent & progressive, unlike many corporate media - We know you want WhatsOn to benefit as many people as possible Now we need your support, WhatsOn will continue to engage with cutting edge events, news & reviews of our times and hold power to account & champion social justice. WhatsOn's independence means, we are free from corporate & commercial bias. However, we need your support to give a voice to the voice less and keep our independence. We rely on the support of our readers and any amount , big or small, makes a valuable difference. Thank you. SUPPORT WhatsOn!