5 Facts Audience Expecting in Swift's Documentary Film: Miss Americana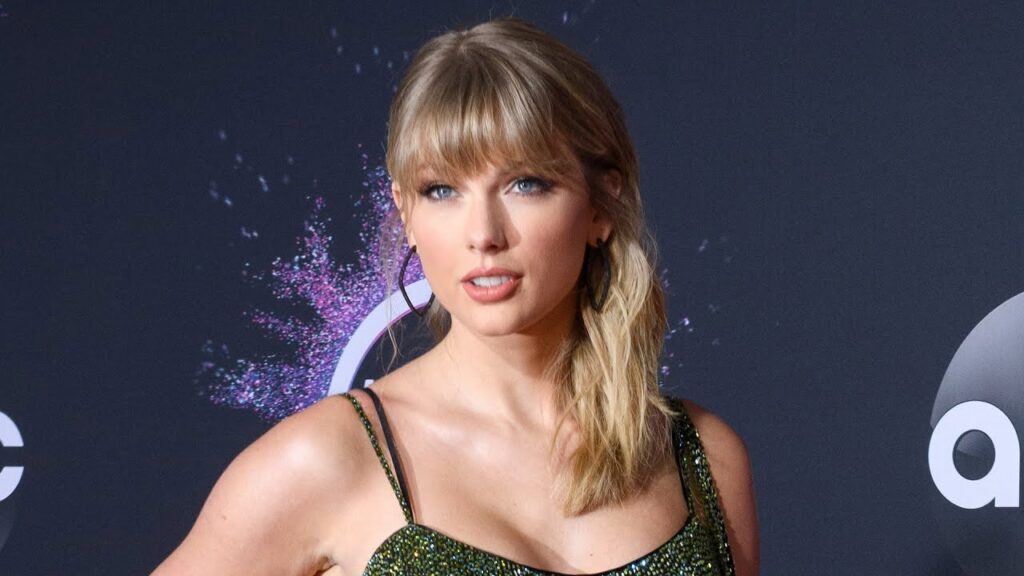 Taylor Swift's upcoming Netflix documentary 'Miss Americana', directed by Lana Wilson is set to go on streaming on January 31 but it will make its official debut at this year's Sundance Film Festival on January 23.
The film shows a look at iconic pop artist Taylor Swift during a transformational time in her life as she embraces her role as a singer/songwriter and harnesses the full power of her voice.

Netflix described the film as "a raw and emotionally revealing look at one of the most iconic artists of our time."

But the audience is expecting some things in the film.

1. Swift's life in London- It's understandable if this is a topic that the singer steers away from, but any glimpse of day-to-day life with the family would surely be appreciated by fans.

2. Political Thoughts of Swift- In a 2012 interview with David Letterman, Swift noted that she didn't feel she was in the right place to endorse anyone, stating, "I feel like at 22, it's my right to vote, but it's not my right to tell other people what to do." Swift has made various left-leaning moves since then, so it's clear that she feels the time is apt to speak now.

3. Swift's Lover- Swift has been in a relationship with British actor Joe Alwyn since 2016, but the couple has been remarkably private. Fans are expecting to know more about her boyfriend.

4. The Cats– The singer has three cats: Meredith, Olivia, and Benjamin and we all know she is very fond of cats.

5. The battle about Recording– Swift shared her fight to gain control of the master recordings of her first six albums, which are now in the hands of record executive Scooter Braun, due to a $300 million sale of record label Big Machine Records.

> Puza Sarker Snigdha

The new issue of WhatsOn is out now. Subscribe here to get your copy.

WhatsOn Calling…
If you like WhatsOn, why not do us a favour. More & more people getting involved and supporting WhatsOn. We are independent & progressive, unlike many corporate media - We know you want WhatsOn to benefit as many people as possible Now we need your support, WhatsOn will continue to engage with cutting edge events, news & reviews of our times and hold power to account & champion social justice. WhatsOn's independence means, we are free from corporate & commercial bias. However, we need your support to give a voice to the voice less and keep our independence. We rely on the support of our readers and any amount , big or small, makes a valuable difference. Thank you. SUPPORT WhatsOn!