5 Music Feuds as Fiery as Wiley vs. Stormzy
The feud between grime stars Wiley and Stormzy has stepped up another level, after the latter released a new diss track about the former titled 'Disappointed'.
Vossi Bop star Stormzy was once again trending all over social media on Monday after dropping the new track in which he raps: "Mention my name for the clout, go figure… Wiley's a p***k he love talk s**t/Then he sobers up and begs it… I'm not mad I'm disappointed."
It's in response to Wiley's criticism on Stormzy's collaborations with the likes of Ed Sheeran.
On 'Eediyat Skengman' Wiley raps: "You never cared about grime, you just used it / Worse than Ed with your watered down music."
As this battle continues to heat up, we take a look at some other infamous feuds between music stars.
1 Kanye West vs. Jay-Z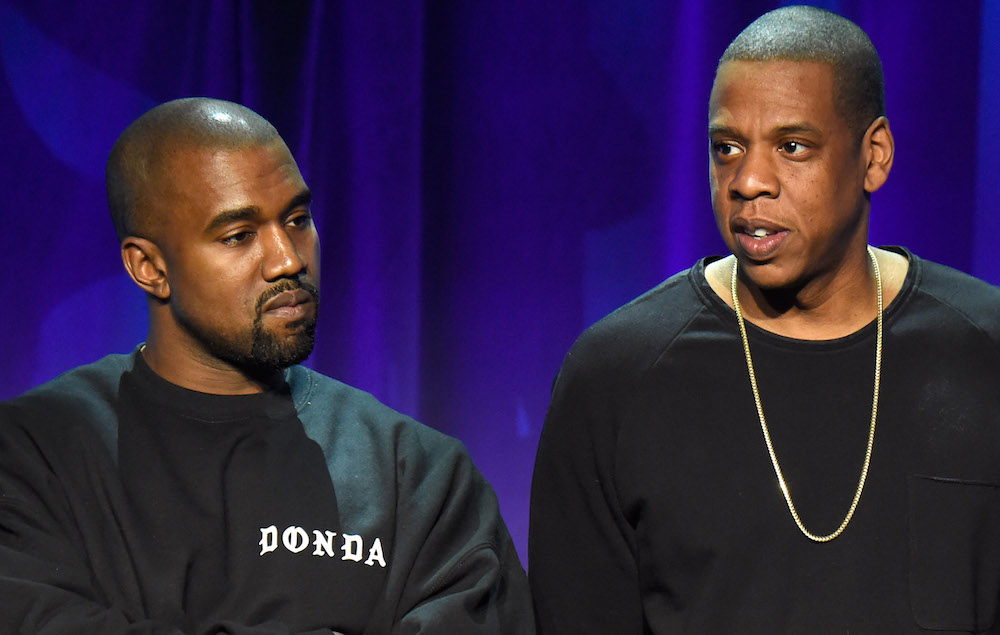 Originally firm friends, the relationship turned sour when Kanye admitted he was hurt that Jay-Z and wife Beyonce failed to attend his wedding to Kim Kardashian back in 2014.
However last month they seemed to have put the row behind them as Jay-Z included Kanye's track Follow God in his favourite songs of 2019 playlist on his streaming service Tidal.
2 Eminem vs. Nick Cannon
You could pick quite a few different feuds that Eminem has been a part of, but his beef with Nick Cannon is one of the fiercest.
It dates back to 2009, when Cannon was married to Mariah Carey and Eminem insinuated in Bagpipes from Baghdad that he had enjoyed a romance with the singer.
However unlike Kanye and Jay-Z they still haven't made up, and in fact last month it was reignited with both dropping further diss tracks taking aim at one another.
3 Nicki Minaj vs. Miley Cyrus
This one has been a particularly public grudge, which came to a head on stage at the 2015 VMAs.
After being presented with the Best Hip-Hop Video VMA, Minaj directed her comments to Miley saying: "Back to this b*tch that had a lot to say about me the other day in the press; Miley, what's good?"
Across the stage Miley replied: "Hey, we're all in this industry, we all do interviews and we all know how they manipulate sh*t; Nicki, congratu-f**king-lations."
Reports state though that the initial issues began years before when Cyrus posted a Twitter photo showing her dressed as Minaj for Halloween, with the caption referencing Minaj's song 'Stupid Hoe'.
4 Noel Gallagher vs. Liam Gallagher
When it comes to musical feuds, blood isn't necessarily thicker than water. The issues between the Gallagher brothers led to the break up of Oasis, and a decade later they have still not reconciled.
5 Taylor Swift vs. Katy Perry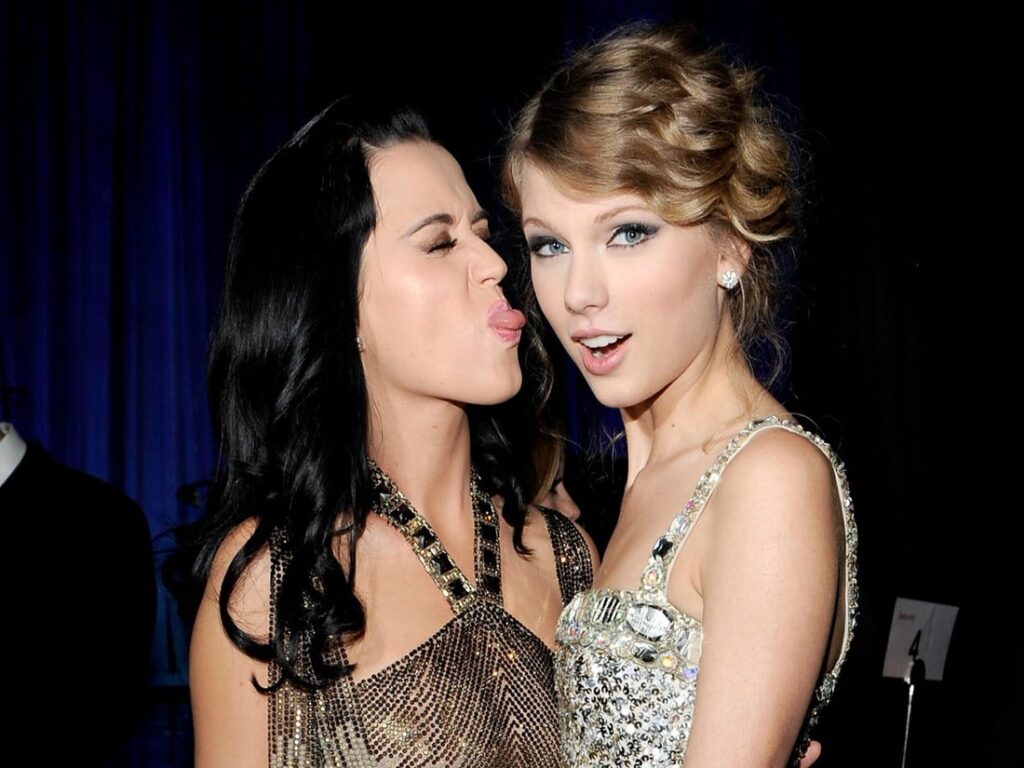 Again this is a tale of a friendship gone wrong. Having previously been seen hanging out together at awards parties, and tweeting compliments, it dramatically changed in 2014 when Swift and Perry wanted the same dancers for their respective world tours.

Songs were then released by both artists with cryptic digs at the other, as well as far more unfriendly social media posts. But last summer they announced the feud was over as Perry shared a photo of cookies decorated with 'Peace at last' on her Instagram tagging in Swift.

The new issue of WhatsOn is out now. Subscribe here to get your copy.

WhatsOn Calling…
If you like WhatsOn, why not do us a favour. More & more people getting involved and supporting WhatsOn. We are independent & progressive, unlike many corporate media - We know you want WhatsOn to benefit as many people as possible Now we need your support, WhatsOn will continue to engage with cutting edge events, news & reviews of our times and hold power to account & champion social justice. WhatsOn's independence means, we are free from corporate & commercial bias. However, we need your support to give a voice to the voice less and keep our independence. We rely on the support of our readers and any amount , big or small, makes a valuable difference. Thank you. SUPPORT WhatsOn!