House of Representatives Impeaches Donald Trump in Historic Vote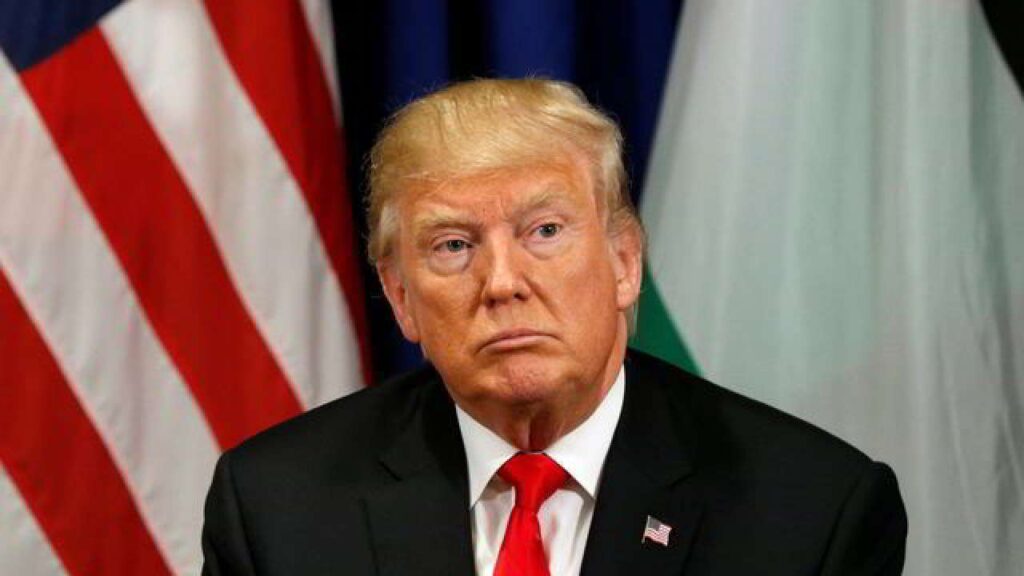 On Wednesday US president Donald Trump was impeached by the House of representatives in a party-line vote.

During his third time anniversary of presidency, Trump becomes the third president of US history who become impeached as two articles approved against him with charges.

After a full day of debate, the first article charges Trump with abuse of power, with one "present" where the House voted 230-197 vote. The second article, charging Trump with obstruction of Congress, was approved 229-198 vote.

Trump will face a trial in the Republican-controlled Senate which expected to start from next month and to produce an acquittal of the president.

At a campaign rally in Battle Creek Trump said "It doesn't really feel like we're being impeached. Cheers everybody. This lawless partisan impeachment is a political suicide march for the Democrat party."

Following the vote, the House speaker, Nancy Pelosi said, "it was a sad day for the country. The president's reckless activities necessitated us having to introduce articles of impeachment."

She also thanked various House committee leaders who played a Pioneer role the impeachment inquiry.

According to the accusation of Democrats, Trump persuaded a scheme in the 2020 election by pressuring Ukraine to manufacture bad news about the former vice-president Joe Biden who was one of Trump's main Democrat rivals, and then blocking congressional oversight.

Pointing to the Republicans, Democrats said that they were hostage to Trump and unable to deliver a sound judgment in the matter.

Schiff, whose committee performed the bulk of the investigative work in the impeachment inquiry said, "The president of the United States was willing to sacrifice our national security by withholding support for a critical strategic partner at war in order to improve his re-election prospects. But for the courage of someone willing to blow the whistle, he would have gotten away with it."

"Instead, he got caught. He tried to cheat and he got caught." He added.

Trump joined Andrew Johnson in 1868 and Bill Clinton in 1998 as the only US presidents to be impeached.

> Dipto paul

The new issue of WhatsOn is out now. Subscribe here to get your copy.

WhatsOn Calling…
If you like WhatsOn, why not do us a favour. More & more people getting involved and supporting WhatsOn. We are independent & progressive, unlike many corporate media - We know you want WhatsOn to benefit as many people as possible Now we need your support, WhatsOn will continue to engage with cutting edge events, news & reviews of our times and hold power to account & champion social justice. WhatsOn's independence means, we are free from corporate & commercial bias. However, we need your support to give a voice to the voice less and keep our independence. We rely on the support of our readers and any amount , big or small, makes a valuable difference. Thank you. SUPPORT WhatsOn!