Review: Toni & Guy, Birmingham
A British brand that firmly bridges the gap between high-fashion and hairdressing as seen by its long-standing sponsorship of London Fashion Week and the British Fashion Awards.
Jim, Technical Manager and Wella Master Colour Expert transformed my hair into a beautiful caramel blonde balayage – a technique for highlighting hair in which the dye is painted on in such a way as to create a graduated, natural-looking effect. Throughout the process, Jim gave me constant tips and techniques on how to take care of my hair, and paid a lot of attention to detail. The balayage process is very bespoke and Jim carefully worked his way through my hair making sure we achieved the beautiful colours we wanted. I felt so comfortable and confident knowing exactly what was going on and what to expect through each step of the way.
We were welcomed with hot drinks, seated and were able to sit back and relax whilst Jim and Pam, Style Director & Senior Technician focused on achieving our new look. It was so easy to show Jim and Pam photos of what we wanted, what we didn't want and to just have an open conversation with them about our hair. This allowed us to keep the communication clear and ensure we achieved what we intended.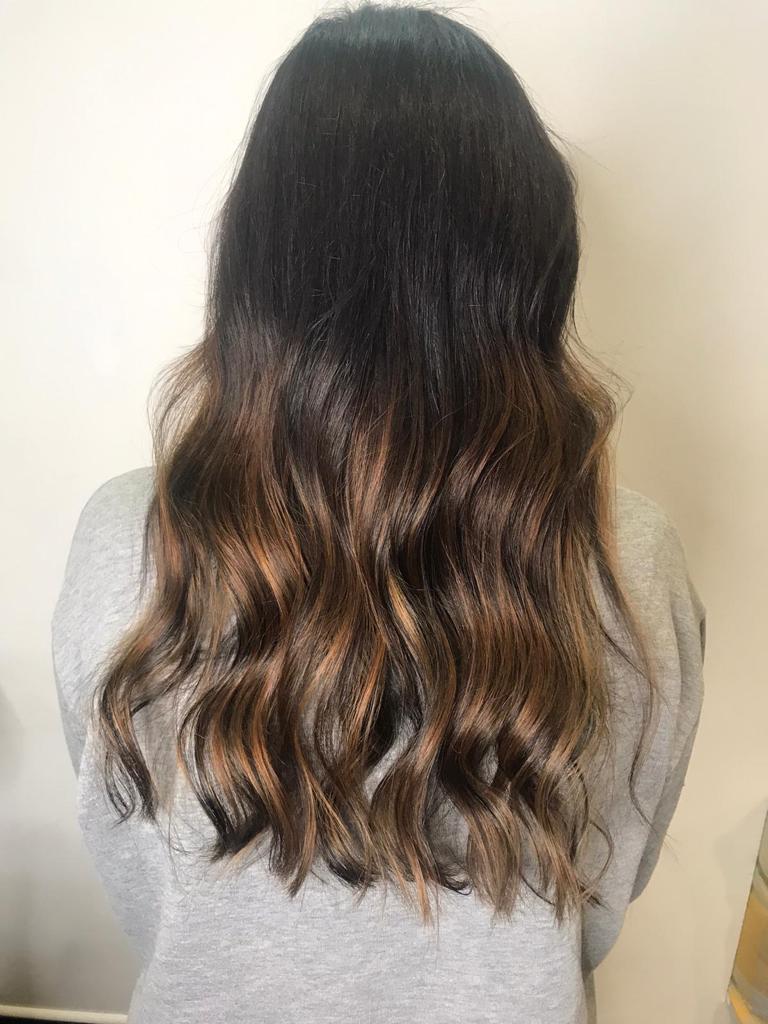 The best part of the balayage was by far the shampoo! Everyone loves having their hair played with but Jim and Pam were amazing. They literally put us to sleep with their magical fingers working their way through each strand of hair followed by the toner and final steps of the balayage.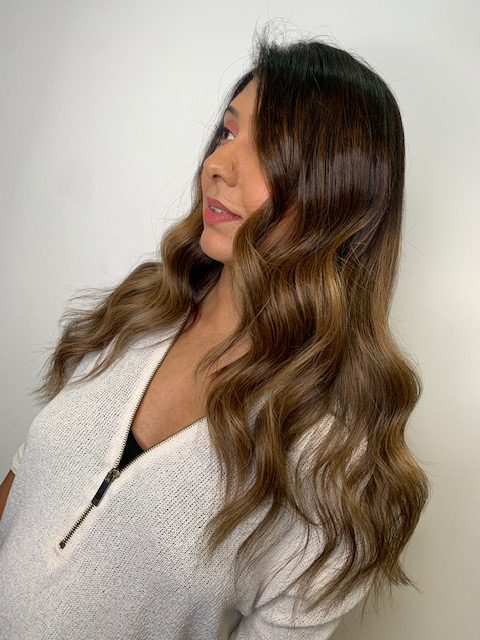 Ultimately, the cut and blow dry with wavy curls put through in the end really did bring out the colours and shades in the balayage. We were given more tips and techniques on how to best care for our hair and style it which was great. It was lovely to have such a full experience much more than expected. In fact, it was the best hair salon experience we've ever had and we certainly recommend any friends and family to try something for themselves.
A huge thank you to Jim and Pam for their amazing work. Please like, share and follow them on social media, visit their website and pop into the salon for the most amazing treatments and products/services for hair and beauty.
Rating: *****

> Lalita Kaur

Address: 12, 13 Cannon St, Birmingham B2 5EP
Phone: 0121 631 3333
toniandguy.com/salon/birmingham

The new issue of WhatsOn is out now. Subscribe here to get your copy.

WhatsOn Calling…
If you like WhatsOn, why not do us a favour. More & more people getting involved and supporting WhatsOn. We are independent & progressive, unlike many corporate media - We know you want WhatsOn to benefit as many people as possible Now we need your support, WhatsOn will continue to engage with cutting edge events, news & reviews of our times and hold power to account & champion social justice. WhatsOn's independence means, we are free from corporate & commercial bias. However, we need your support to give a voice to the voice less and keep our independence. We rely on the support of our readers and any amount , big or small, makes a valuable difference. Thank you. SUPPORT WhatsOn!