Ticket Presale Defended by Sydney Opera House: Melbourne Tickets Listed for Up to $19,000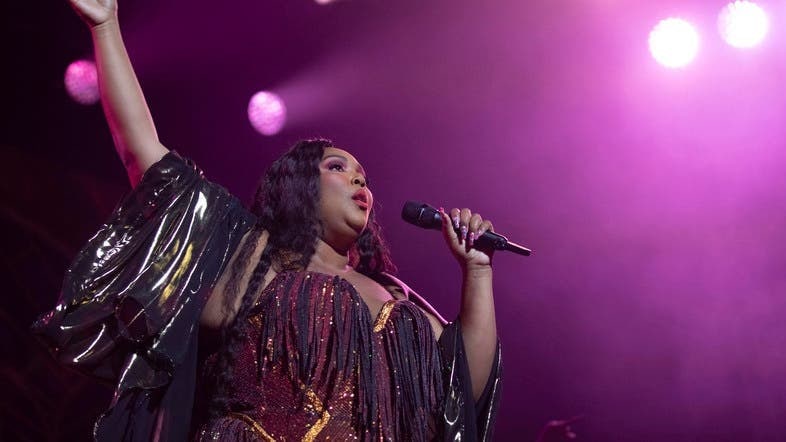 Presale ticket of Truth Hurts concert in Sydney has been defended by Sydney Opera House after tickets appeared on Viagogo for A$19,000.

Fans of singer and rapper Lizzo are outraged after passes to her show at the Sydney Opera House sold out in mere minutes.

A large number of individuals sat tight in the line for tickets, with many posting screens captures of messages revealing to them they were 11,879th in the line.

The Sydney Opera House claims to have taken forceful action to avoid its presale being subjected to bots.
Setting administrators guarantee it is checking fake conduct and guaranteed fans that tickets would not be conveyed until the day of the occasion.

"The Sydney Opera House takes ticket scalping seriously. Across all Sydney Opera House events we have system checks in place to monitor fraudulent behaviours, and tickets may be cancelled without notice if these checks detect any anomalies," saying this the statement added-

"As is standard practice, tickets for Lizzo's Sydney Opera House show will only be dispatched on the day of the event – Monday 6 January, 2020 – to restrict unauthorised resale".

The federal government said in a regulatory impact statement published in November last year that the nation prohibition on bots would give buyers more pleasant access to tickets yet said more work was required to build up an implementation and punishment system for the boycott.

At the last meeting of state and federal purchaser law serves in August, the government said it would give a composed update to the state and region serves on choices to boycott ticket-purchasing bots.

> Puza Sarker Snigdha

The new issue of WhatsOn is out now. Subscribe here to get your copy.

WhatsOn Calling…
If you like WhatsOn, why not do us a favour. More & more people getting involved and supporting WhatsOn. We are independent & progressive, unlike many corporate media - We know you want WhatsOn to benefit as many people as possible Now we need your support, WhatsOn will continue to engage with cutting edge events, news & reviews of our times and hold power to account & champion social justice. WhatsOn's independence means, we are free from corporate & commercial bias. However, we need your support to give a voice to the voice less and keep our independence. We rely on the support of our readers and any amount , big or small, makes a valuable difference. Thank you. SUPPORT WhatsOn!