China Imposed Restrictions on Children's Late-Night Gaming
China bans gamers aged under 18 from late-night video games between 10 pm and 8 am to cut gaming addiction, which negatively affects the health and learning of minors. They are allotted 90 minutes a day during on weekends and public holidays.
Including the requirement of users' real names and identification numbers for login, new rules also limit the amount of money to spend on online gaming. Eight to 16 years old can spend up to 200 yuan ($29) per month, while those between 16 and 18 years can spend up to 400 yuan.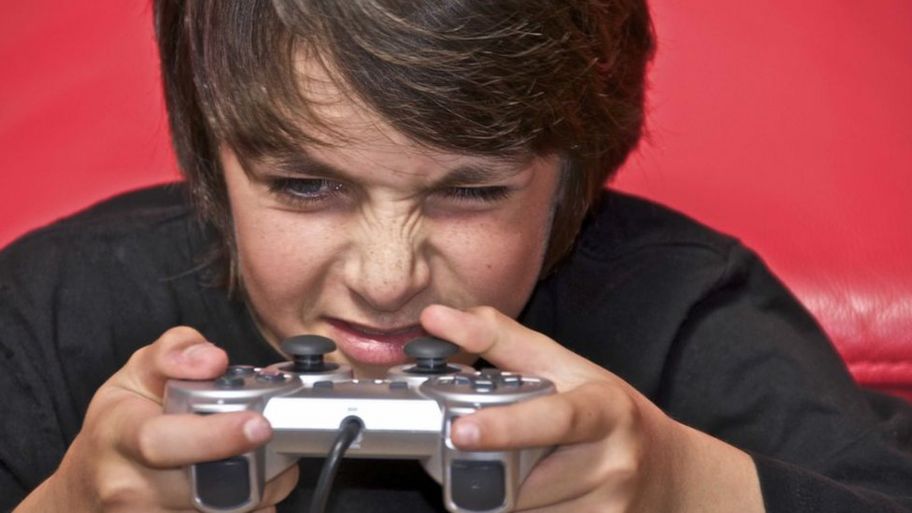 The official government guidelines will be applied to all online gaming platforms operating in the country, most notably Tencent, the world's biggest gaming company.
Last year President Xi Jinping criticized video games for contributing to myopia in Chinese children, putting pressure on officials to control the industry.
Under Xi, Chinese authorities have also launched a clean-up of online or media content deemed "unhealthy". A spokesman said that under the new regulations, sexually explicit, bloody or violent games, as well as those that feature gambling, would also be banned.
On the microblog Weibo, users doubted how well the new curfews would be enforced. Minors could use the identification numbers of their parents, as many currently do to get around age restrictions.
But officials said they would provide "more powerful support" to collaboration between China's ministry of public security and relevant agencies to build a thorough identification system that would plug any loopholes.
"We will also gradually improve and enrich the functions of an identification system to share gaming time data across platforms"
The World Health Organisation officially classified video game addiction as a disorder in April.
Australian families have also looked at ways to tackle addiction to video games, while Melbourne-based Game Aware, a course teaching "intelligent gaming", tries to help gamers make sure it remains a hobby.
Researchers at the Queensland University of Technology have shown that video games do have many positive effects, making gamers feel competent and helping build social connections.
>Juthy Saha
 

The new issue of WhatsOn is out now. Subscribe here to get your copy.

WhatsOn Calling…
If you like WhatsOn, why not do us a favour. More & more people getting involved and supporting WhatsOn. We are independent & progressive, unlike many corporate media - We know you want WhatsOn to benefit as many people as possible Now we need your support, WhatsOn will continue to engage with cutting edge events, news & reviews of our times and hold power to account & champion social justice. WhatsOn's independence means, we are free from corporate & commercial bias. However, we need your support to give a voice to the voice less and keep our independence. We rely on the support of our readers and any amount , big or small, makes a valuable difference. Thank you. SUPPORT WhatsOn!