UK Parliament suspension ruled unlawful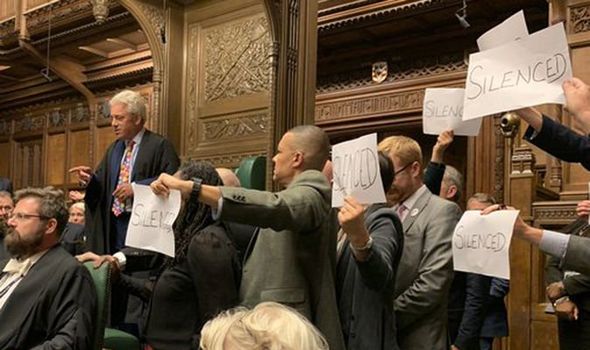 Boris Johnson's decision to prorogue, or suspend parliament, has been declared unlawful by Scottish judges.

At the Scottish appeal court three judges, chaired by Lord Carloway, Scotland's most senior judge, found in favour of a cross-party group of 75 opposition MPS and peers who were challenging the prime minister's move, with the court declaring that the prorogation order was "null and void."

This latest judgement overturns an earlier ruling last week, which said Mr Johnson had not broken the law. The opposition group argued that the PM's decision to suspend parliament for five weeks was illegal and in breach of the constitution, as it was designed to stifle parliamentary debate and action on Brexit.

Taking to Twitter to comment on the ruling, shadow Brexit secretary Keir Starmer said: "I welcome the Court's judgement. No one in their right mind believed Boris Johnson's reason for shutting down Parliament.

"I urge the Prime Minister to immediately recall Parliament so we can debate this judgement and decide what happens next."

The UK government said it will appeal against the latest ruling to the Supreme Court in London.

According to the Guardian, House of Commons authorities had no immediate response when asked if the Speaker would be able to declare parliament is back in session, with a spokeswoman saying the ruling was being looked into.

The new issue of WhatsOn is out now. Subscribe here to get your copy.

WhatsOn Calling…
If you like WhatsOn, why not do us a favour. More & more people getting involved and supporting WhatsOn. We are independent & progressive, unlike many corporate media - We know you want WhatsOn to benefit as many people as possible Now we need your support, WhatsOn will continue to engage with cutting edge events, news & reviews of our times and hold power to account & champion social justice. WhatsOn's independence means, we are free from corporate & commercial bias. However, we need your support to give a voice to the voice less and keep our independence. We rely on the support of our readers and any amount , big or small, makes a valuable difference. Thank you. SUPPORT WhatsOn!