Harry Potter Books Banned from Nashville Catholic School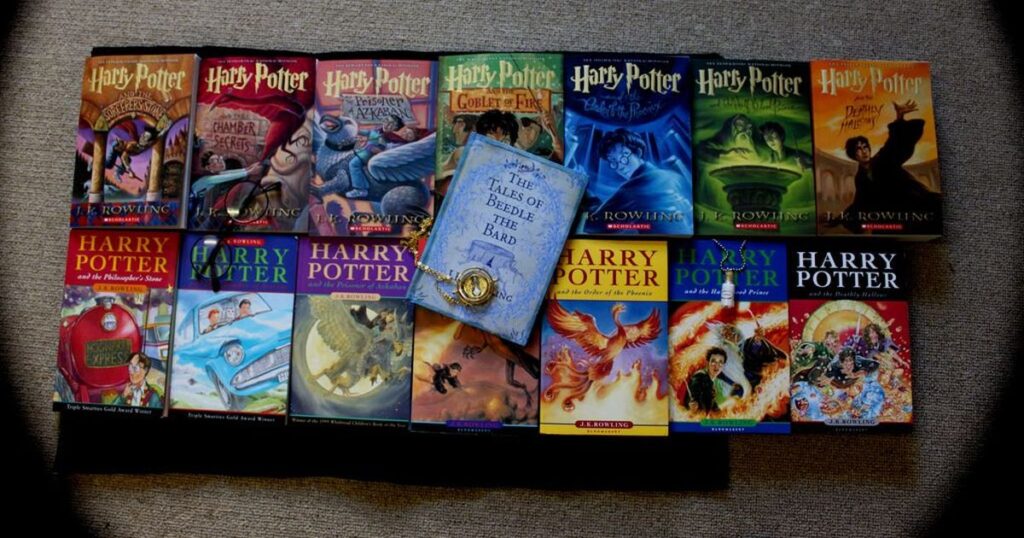 The fantasy novel Harry Potter which is huge popular has been banned by a private Roman Catholic School in the US because of "consulting exorcists".

Saying that "actual curses and spells, which when read by a human being risk conjuring evil spirits," St Edward's Catholic School made the decision last week.

The school authorities said that the spells and curses which are used in the books are real and those might be a risk.

According to the Tennessean, Rev Dan Reehil, pastor at St Edward Catholic says that there was a real "risk" that students could learn to conjure "evil spirits" and he consulted exorcists in the U.S. and Rome who recommended removing the books.

The school informed the parents about the JK Rowling series by email that he had been in contact with "a few" exorcists who recommended he expel the books from the school's library.

"These books present magic as both good and evil, which is not true, but in fact a clever deception," said Reehil's and also added "The curses and spells used in the books are actual curses and spells; which when read by a human being risk conjuring evil spirits into the presence of the person reading the text."

The Harry Potter books were in the school's library until the part of the bargain term, yet when the school opened its new library the books were absent, the local paper reports.

"I know that in the process they were going through and kind of weeding out some of the content in hopes of sprucing it up and improving the circulation," said Hammel.

School representatives did not immediately respond to PEOPLE's request for comment.

> Puza Sarker Snigdha

The new issue of WhatsOn is out now. Subscribe here to get your copy.

WhatsOn Calling…
If you like WhatsOn, why not do us a favour. More & more people getting involved and supporting WhatsOn. We are independent & progressive, unlike many corporate media - We know you want WhatsOn to benefit as many people as possible Now we need your support, WhatsOn will continue to engage with cutting edge events, news & reviews of our times and hold power to account & champion social justice. WhatsOn's independence means, we are free from corporate & commercial bias. However, we need your support to give a voice to the voice less and keep our independence. We rely on the support of our readers and any amount , big or small, makes a valuable difference. Thank you. SUPPORT WhatsOn!