San Francisco to Ban E-Cigarettes Sale
Francisco on Tuesday became the first major US city to effectively ban the sale and manufacture of electronic cigarettes, as US health authorities are alarmed by a sharp rise in vaping among youths.
Officials on Tuesday voted to ban stores selling the vaporizers and made it illegal for online retailers to deliver to addresses in the city.
The city's mayor London Breed has 10 days to sign the legislation which she has said she will do with the ban due to take effect seven months later.
"We need to take action to protect the health of San Francisco's youth and prevent the next generation of San Franciscans from becoming addicted to these products," Ms. Breed said in a statement on Tuesday ahead of the vote.
She added that e-cigarette companies were "targeting our kids in their advertising and getting them hooked on addictive nicotine products."
The Californian city is home to Juul Labs, the most popular e-cigarette producer in the US. Juul said the move would drive smokers back to cigarettes and "create a thriving black market".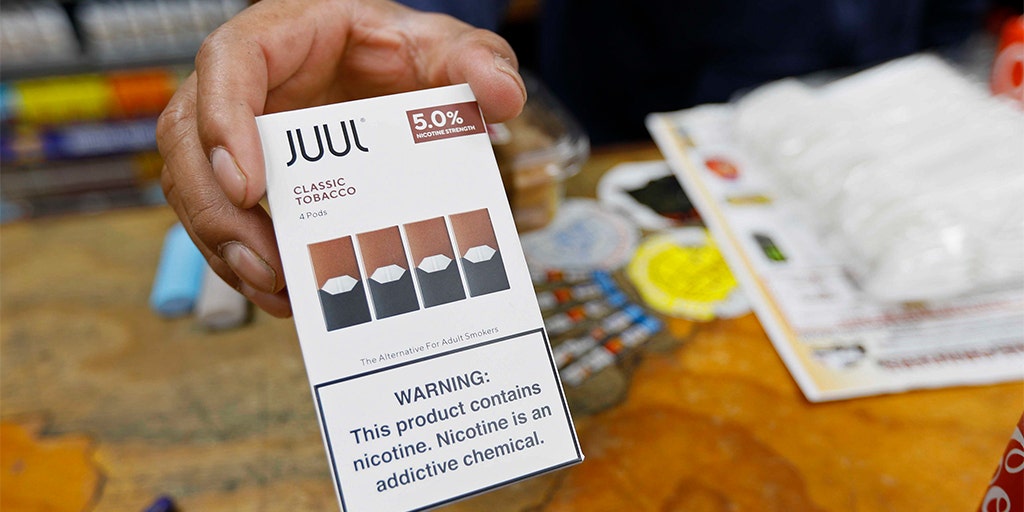 The number of young Americans using e-cigarettes grew by 1.5 million in 2018, with about 3.6 million middle and high school students using vaping products.

City Attorney Dennis Herrera, who co-sponsored the ban, said it closed a loophole that the federal US Food and Drug Administration should have tackled long ago.

"E-cigarettes are a product that, by law, are not allowed on the market without FDA review," he said in a statement after the second and final vote to implement the ban.

"For some reason, the FDA has so far refused to follow the law. If the federal government is not going to act, San Francisco will."

However, critics say the legislation will make it harder for people seeking alternatives to regular cigarettes. E-cigarettes do not contain the cancer-causing products found in tobacco.

>Juthy Saha

The new issue of WhatsOn is out now. Subscribe here to get your copy.

WhatsOn Calling…
If you like WhatsOn, why not do us a favour. More & more people getting involved and supporting WhatsOn. We are independent & progressive, unlike many corporate media - We know you want WhatsOn to benefit as many people as possible Now we need your support, WhatsOn will continue to engage with cutting edge events, news & reviews of our times and hold power to account & champion social justice. WhatsOn's independence means, we are free from corporate & commercial bias. However, we need your support to give a voice to the voice less and keep our independence. We rely on the support of our readers and any amount , big or small, makes a valuable difference. Thank you. SUPPORT WhatsOn!