Do Something Different with Your Weekend!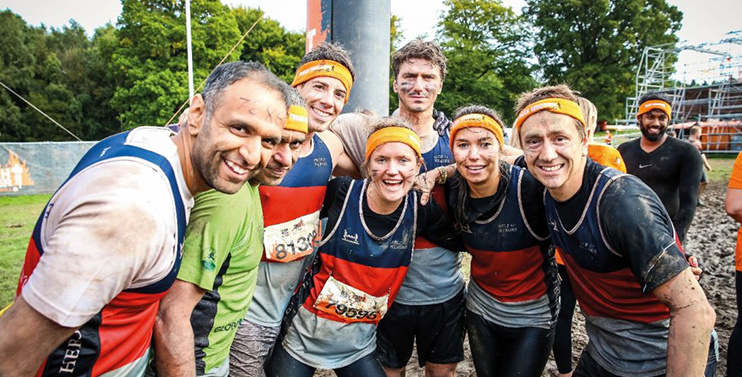 Help for Heroes believes that those who put their lives on the line for us, deserve a second chance at life. The Charity provides lifetime support for the Armed Forces Community and their families, when they need it.

Help for Heroes has tickets available for Tough Mudder events all over the UK this spring and summer with the new Urban 5k or Classic 10-mile course, and will be there to cheer you on.

Rope in your friends, family or colleagues for some muddy mayhem and do battle with the likes of the Swamp Stomp and the Cage Crawl. Experience the incredible camaraderie and teamwork of the day, knowing that all your efforts will mean our wounded Veterans and their families will have one less battle to fight.

We can't promise you won't get muddy but we can promise an experience you'll never forget!

For more information please Click Here

The new issue of WhatsOn is out now. Subscribe here to get your copy.

WhatsOn Calling…
If you like WhatsOn, why not do us a favour. More & more people getting involved and supporting WhatsOn. We are independent & progressive, unlike many corporate media - We know you want WhatsOn to benefit as many people as possible Now we need your support, WhatsOn will continue to engage with cutting edge events, news & reviews of our times and hold power to account & champion social justice. WhatsOn's independence means, we are free from corporate & commercial bias. However, we need your support to give a voice to the voice less and keep our independence. We rely on the support of our readers and any amount , big or small, makes a valuable difference. Thank you. SUPPORT WhatsOn!