Bangladeshi Mother Discovers Twins in Second Uterus After 26 Days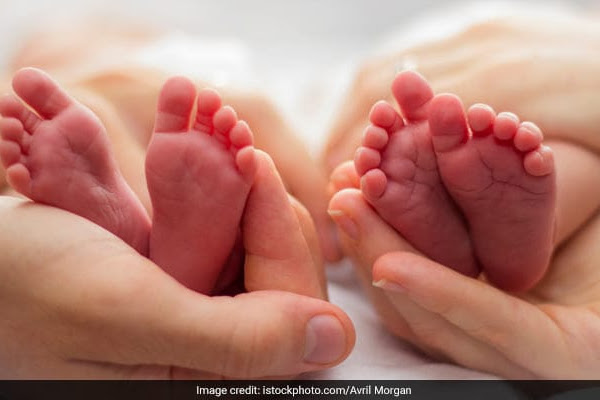 A Bangladeshi woman Arifa Sultana has given birth to a premature baby boy in Jassore last month but doctors missed the presence of fer second uterus where she was having another child.
Arifa stunned the doctors when she went to the doctors 26 days after she had her first delivery, complained about her serious pain in her stomach, where doctor found that Sultana was pregnant with twins who were incubating in a previously undiscovered second uterus.
"She didn't realise she was still pregnant with the twins. Her waters broke again 26 days after the first baby was born and she rushed to us," said Sheila Poddar, a gynaecologist who treated the woman.
Sultana gave birth to her second baby emergency caesarean, though the first delivery was normal. During the second operation doctors also discovered she had two wombs.
"When the patient came in we performed an ultrasound on her and found there were twin babies," saying this Dr Poddar added, "We were very shocked and surprised. I have never observed something like this before."
The two babies are now in healthy condition.
Sultana, belonging from poor family she is concern about how she would bring them up with her husband's poor earning ammount of 6000 taka only.
"It was a miracle from Allah that all of my children are healthy. I will try my best to keep them happy," said bravely Sumon Biswas, her husband.
However, A double uterus is a rare congenital condition, which arises during development: the uterus starts out as two small tubes, which normally join to form one larger hollow cavity.
> Puza Sarker Snigdha