#March4Women 2019: everything you need to know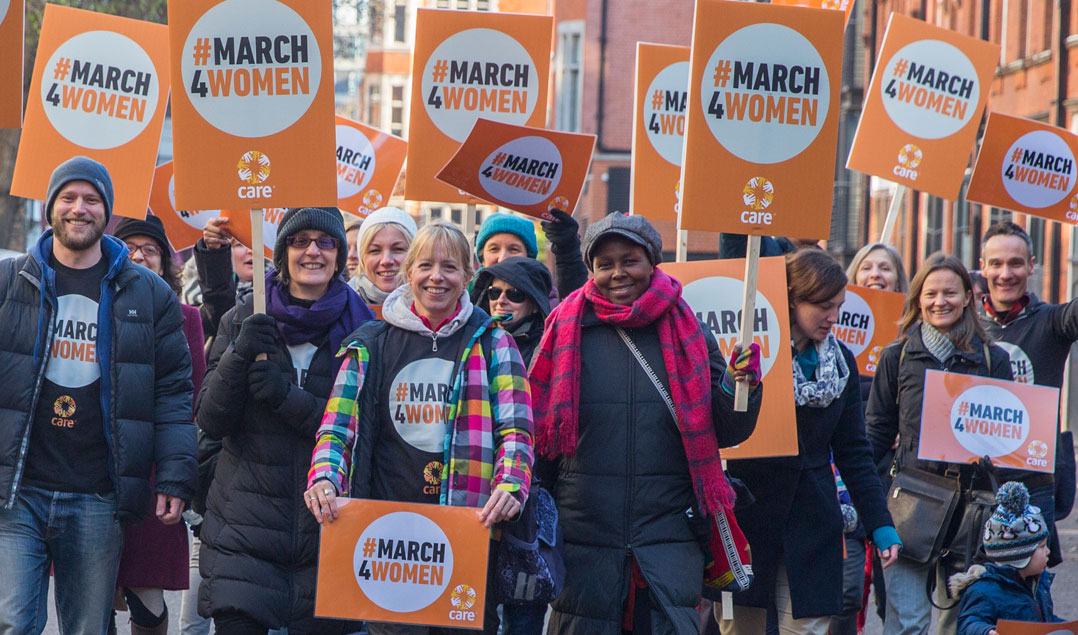 This year's annual #March4Women International Women's Day 2019 event will be held at Central Hall in Westminster on March 3.
2019 marks 100 years since the Sex Disqualification (Removal) Act in the UK was passed, which allowed women to work in a range of professions.
Following on from last year's theme, this year's #March4Women event will focus on on tackling harassment, abuse and violence in the workplace. The afternoon event will celebrate progress towards gender equality made by the legal profession and others in the UK and discuss the achievements and the challenges still faced by women worldwide. The family-friendly day event's schedule is yet to be finalised but will include keynote speeches, debate, live acts and celebrity appearances.
Last year's event was a March and rally in London featuring speeches from Sadiq Khan and Emmeline Pankhurst's granddaughter Helen Pankhurst and a performance from Biffy Clyro.
In addition to famous faces, there will be talks from UK-based and global activists in order to share their schemes and inform attendees on how they can support women. Central Hall Westminster was formerly used as a hub by the suffragettes over 100 years ago, where many rallies and gatherings took place at the facility. The facility is fully accessible for all visitors, including step-free access to the building from the nearby Westminster underground station.
Alongside the event, there will be a 'lobby-your-MP' opportunity at the Houses of Parliament on March 5, with the aim of tackling harassment in the workplace on a global scale.
CARE International said: "#March4Women is about bringing people together to celebrate International Women's Day. By focusing on gender equality, we can join our voices to call for a more equal world and show solidarity with women and girls worldwide. We welcome the participation of all individuals and groups who support an end to gender inequality, and the multiple forms of discrimination that women face."
CARE International organises the event with the aim of ensuring that the most vulnerable and marginalised women and girls have protection in the workplace.
Tickets to the event are £5 and are subject to availability.
> Carly Hacon