XCLUSIVE interview with Lady Gaga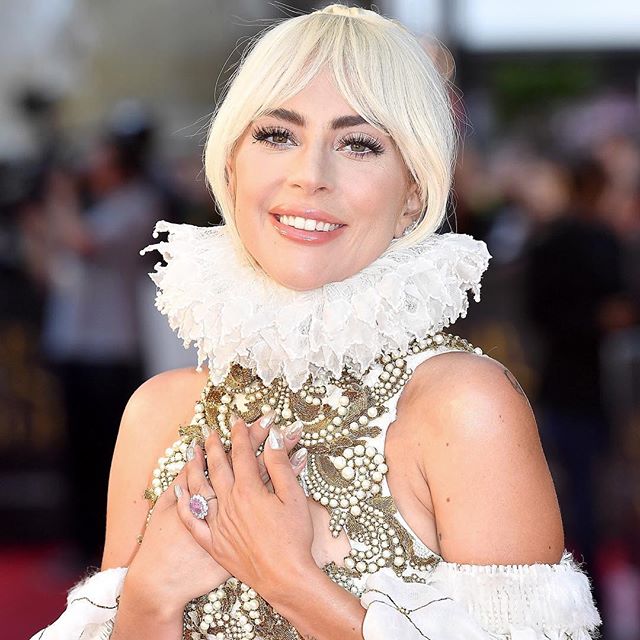 Gaga has repeatedly amazed us with her unpredictable pop, overt theatricality and her recent starring role in musical remake, A Star is Born. Is there anything she can't do?
GAGA IS impossible to avoid. Everyone has an opinion, regardless of whether they follow contemporary music or not. Such is a great testimony to the vortex of the ridiculous brilliance that Gaga has pioneered in the world of pop since 2009. "I don't ever want to be grounded in reality. In my show I announce, 'People say Lady Gaga is a lie, and they are right. I am a lie. And every day I kill to make it true.' It's the dream of my vision, it's the lie that I tell, whether it's an umbrella or it's a hat or it's the way that I shape my lipstick. And then eventually it becomes a reality. My hair bow was a lie and now it's true."
Gaga is certainly not ashamed to admit where she is influenced: "I guess you could say that I'm a bit of a Warholian copycat. Some people say everything has been done before, and to an extent they are right. I think the trick is to honour your vision and reference and put together things that have never been put together before. I like to be unpredictable, and I think it's very unpredictable to promote pop music as a highbrow medium." Let's examine the success of this strange marriage of eccentric and contemporary.
Read this interview in full in our WhatsOn DECEMBER issue!
Available in all major cities, from all art centres, bars, libraries, shops, universities, venues and visitor centres!
> Zoe Osman