'Hidden Figures' Series in Development at National Geographic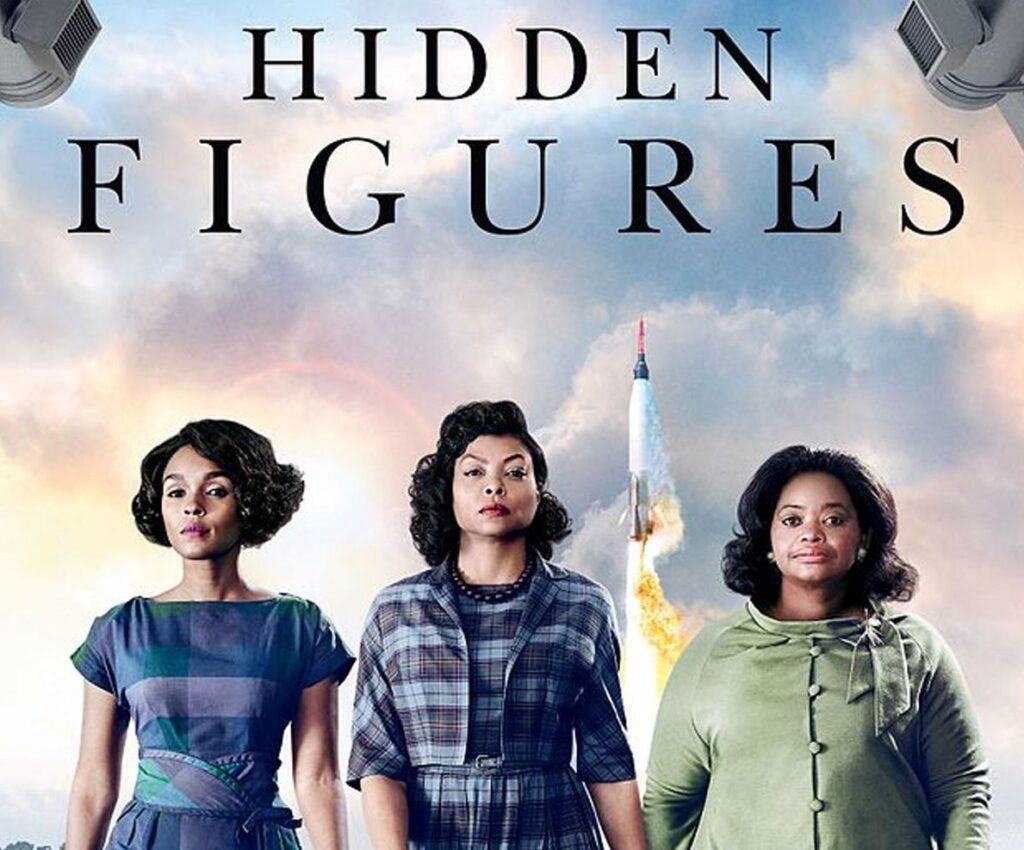 Theodore Melfi's film 'Hidden Figures' may soon be adapted as a TV series to be aired on National Geographic.
Mary Jackson, Dorothy Vaughan and Katherine Johnson were three brilliant mathematicians who played a major role within NASA during the early years of the U.S. space program, but for decades were overshadowed by their white and male colleagues.
As they were female and African American, history chose to forget their vital work for way too long. Now, following the Academy Awards-nominated 2016 movie 'Hidden Figures', the women are about to have their story told once again as part of a new television show.
The film was itself based on the book of the same name by Margot Lee Shetterly. The book begins about twenty years earliert than the movie, during World War II, and includes a fourth protagonist: Christine Darden, an expert researcher in supersonic flight and sonic booms. Darden had a 40-plus year career at NASA, and after years of success, she became the first African-American woman promoted to the Senior Executive Service, a high-ranking designation in the federal government.
The 2016 film starred Taraji P. Henson, Octavia Spencer, Janelle Monáe, Kevin Costner, Kirsten Dunst, and Jim Parsons. It was nominated for three Academy Awards, including best picture, and grossed over £165 million worldwide.
It's not yet clear whether the film's stars Janelle Monàe, Octavia Spencer and Taraji P. Henson will be taking part in the series. There aren't many details about the project: we only know that Chernin Entertainment's Peter Chernin and Jenno Topping, executive producers of the film, are on board to executive produce the TV project as well.
> Mar Martínez