2017 World Championships in Athletics
The 2017 IAAF World Championships are the 16th edition currently being held from 5 to 13 August 2017 in London, United Kingdom.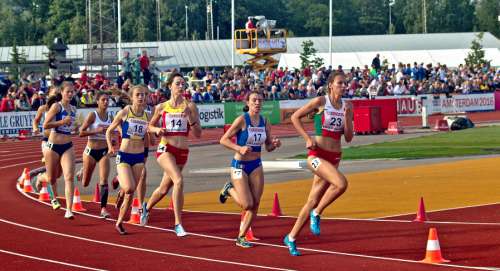 The IAAF World Championships will see the greatest athletes from across the globe. Up to 4,000 volunteers will play a key role in the running of the 20 days of the Championships with a range of roles including transport, way-finding, meet and greet, and accreditation.
Be part of the action as the World Athletics Championships come to London in 2017 at The Stadium in Queen Elizabeth Olympic Park.


Schedule
9 August
Three gold medals to be won: Women's shot put, men's 400m hurdles, women's 400m
10 August
Three gold medals to be won: Men's triple jump, women's 400m hurdles, men's 200m
11 August
Four gold medals up for grabs: Women's long jump, men's hammer, women's 3000m steeplechase
12 August
Seven gold medals on offer: Women's high jump, women's 100m hurdles, men's javelin, men's 5,000m, men's decathlon, women's and men's 4x100m relay
13 August
The final day sees 11 gold medals decided: Men's and women's 20km race walks, men's and women's 50km race walks, men's high jump, women's discus, women's 5,000m, women's 800m, men's 1500m, women's and men's 4x400m relay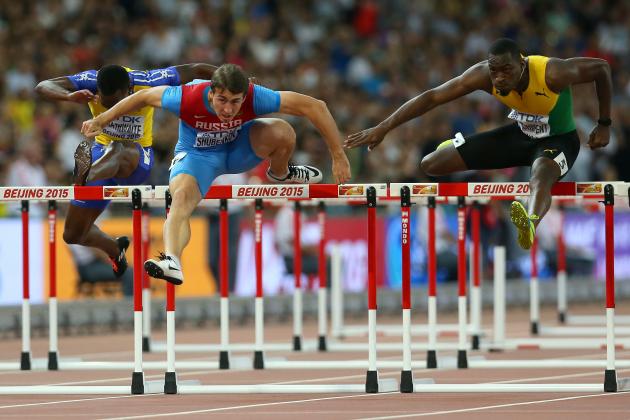 Ticket
In summer 2017, the hottest sports tickets in the world will be in the UK.
Adult Ticket: £12.91 to £155.00 per ticket
Child Ticket: From £9.58 per ticket
But It is a matter of concern that, At least 30 athletes and team members at the world athletics championships in London have been infected in a suspected outbreak of norovirus, public health officials have said. Several competitors were forced to withdraw from events in the first half of the tournament after suffering symptoms including vomiting. Nine people were still affected by Tuesday afternoon, the organising committee said.

Dates: Aug 5 – 13, 2017
Main venue: London Stadium
iaafworldchampionships.com
>Juthy Saha